A large number of travelers forget their belongings in a taxi service. There are a number of things that you could lose in a taxi service, including your luggage, phone, laptop, wallet, cosmetics, credit card and even books. You may be very vigilant, but there are times when, due to some distraction, you may leave your taxi, only to notice later that you've left something behind.
It's a normal reaction panic upon realizing you lost an item, but this is when you need to deal with the situation smartly and follow these steps.
Gather All the Information About the Taxi Driver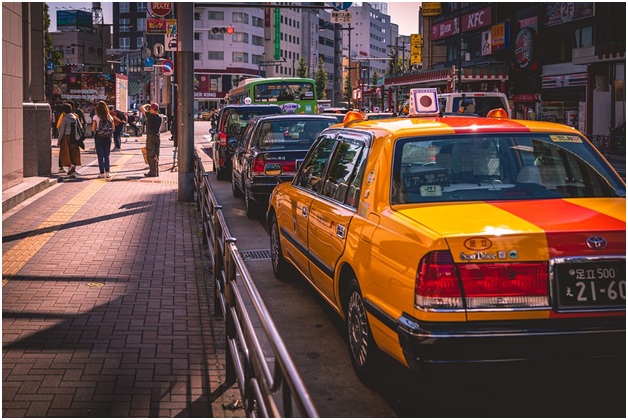 Having information about the taxi driver can increase your chances of recovering your lost item. That's why it's important to note the driver's name and car's registration number before you enter the cab. In case you didn't note any of it, try to recall the make, model and colors of the car. Booking a taxi service online makes it easier to recover your item, as all their taxis and taxi drivers are registered. And because they take all your information before you book, it makes it easy for them to locate the taxi you used.

Lockdown Your Credit Card and Report Your Losses
Most people forget to block their credit card amidst all the stress, but it's crucial to protect yourself from theft or any illegal transactions. Additionally, if you forgot your passport, identity card, or driver's license in a taxi, get it reported without wasting a moment. If you forgot your phone, try to locate it before losing hope or remotely wipe it to delete all personal information.
Fill up a "Lost an Item" Form

Most yellow taxi services have a "lost an item" form on their website. If you booked your cab online, fill out the form. If you randomly chose a taxi on the road and don't know the company name, check the payment receipt, and fill out their online form on the website or call them if they do not have a website.To save yourself from all this hassle, book a reputable taxi service in the first place. If you're looking for a licensed and reliable yellow cab service in Fort Worth, reach out to Texas Yellow & Checker Taxi. We offer high-class taxi services in a number of locations. To book a ride or to learn more about our services, call now at 817-676-3702.