Yellow Cab Services & Taxi Services in
Weatherford Willow Park Mineral Wells
We know that you need to reach your desired destination on-time and that's what makes client satisfaction our priority. Our yellow cabs in Weatherford, Willow Park and Mineral Wells, TX, offer unique transportation services to serve your varying needs. Taxi Service in Mineral Wells, TX takes passengers from the airport to their intended destinations at the most affordable rates. Our services will save you concerns and unnecessary delays. After hours of flying, you can relax without having to concentrate on driving availing the Taxi Service in Weatherford TX.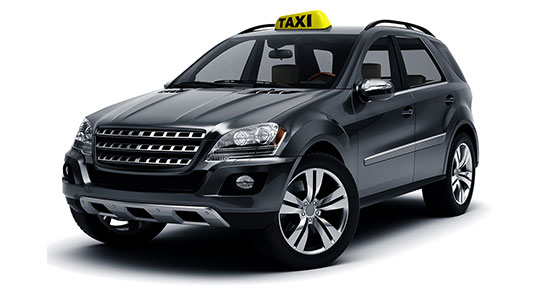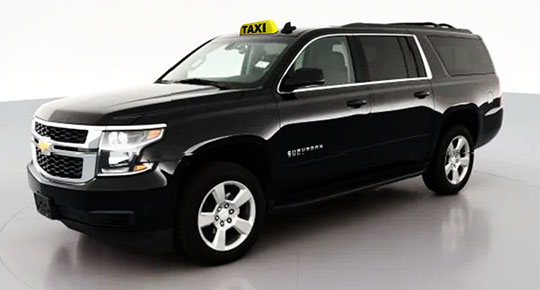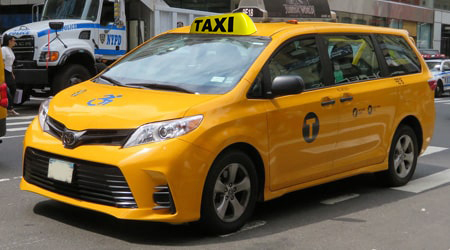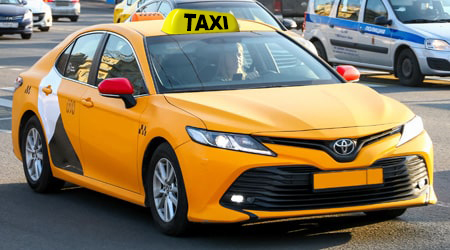 Enjoy A Comfortable And Safe Trip, Free Of Any Hassle Or Worry
Need a ride to a special event, a meeting or off to the airport? Texas Yellow Cab & Checker Taxi Service has got you covered with the best cab service in Weatherford, Willow Park and Mineral Wells, TX. Our fleet of vehicles is well maintained and in the best condition so as to ensure a safe and trouble-free trip. Yellow Cab Service in Weatherford, TX gives top priority to the safety and security of our clients and ensures an enjoyable trip every time. Our experienced and licensed drivers know the best routes to make your journey seamless and uninterrupted. Every one of them is a disciplined professional who comes with many years of experience in the field. Their familiarity of the area and ample knowledge serves them well in taking passengers to their destinations safely and in the shortest possible time.
On-Demand And Scheduled Transportation At Your Fingertips!
Bringing to you fast and safe transportation, we ensure you get highly efficient and on-time taxi services at all times in Weatherford, Willow Park and Mineral Wells, TX. Enjoy your limo experience with us. TX. You can book all transfer services in advance to cut last-minute hassle. Contact us today and we will satisfy all your transport requirements, whether it is for your business or for your pleasure.
Contact us for a quick cab service in Weatherford Willow-Park Mineral-Wells.
Find the number and email ID if you like to book a cab near you online.