Yellow Cab Services & Taxi Services in
Mansfield Midlothian Burleson Alvarado
Find the best Taxi services in Mansfield, Midlothian, Burleson, Alvarado
In a booming city like Texas, transportation always has been a concern of prime importance. Yes, you can hop on the public transports, but if you believe in comfort while traveling and you want an excellent service for your next trip around Texas, then Texas Yellow & Checker Taxi can always be the ideal alternative. With a keen focus on imparting quality transportation service to all destinations in Texas, we take pride in calling ourselves the best yellow cab service & yellow taxi service in Mansfield/Midlothian/ Burleson/ Alvarado, TX. We are always punctual and prompt with our pick up and drops so you will never be late even if you are already running late.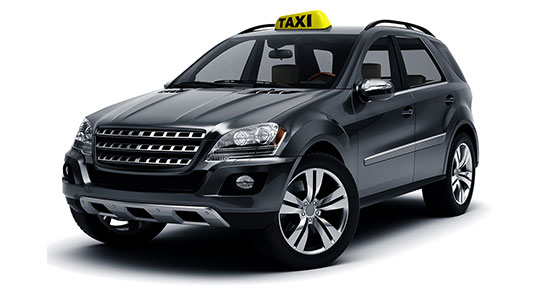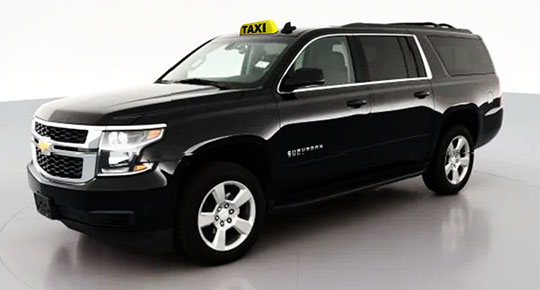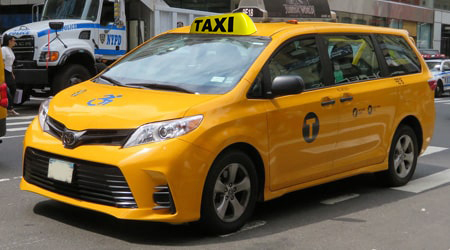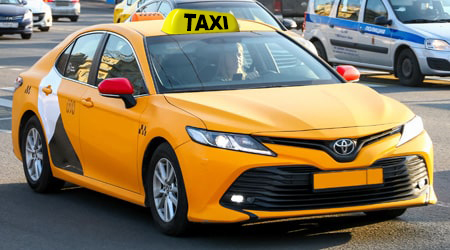 Are you getting Around in Texas? Choose us!
Whether you want to make it to your friend's bridal shower on time, reach your favorite restaurant while you feel famished, or you are looking for an airport taxi, we make exploring Texas easier. Texas Yellow & Checker Taxi are dedicated to offering excellence in travel while serving the customers. There are several reasons that make us the best yellow taxi service & cab service in Mansfield/Midlothian/ Burleson/ Alvarado, TX. and all of Texas. Here are the reasons listed below:
Clean and well-maintained vehicles
Gone are the days when you ahead to travel in vehicles that had cracked seats with bugs, and springs would be popping out. Our vehicles are upgraded with the latest features and are kept as clean as possible.
If you want to save money, then we are the best alternative available in the industry. We are ahead of the growth curve because we believe in providing a reliable taxi cab to our customers at a price that they always wanted.
Our drivers are well trained and have years of experience in driving on the bustling as well as empty roads. So you don't need to worry about road safety at all. Our professional drivers in the cab service are courteous and friendly, so your journey won't feel exhausting and monotonous at all.
We have a wide range of options to meet your specific travel requirements. We have certain taxi services that specialize in their respective genres. Whether you book private cars for you and your family's one way trip from the DFW airport, Mansfield Texas or you book a cab from the Dallas hotel, we always have specific services for different destinations in Dallas that can meet the standards of transportation and your needs at the very same time.
Unparalleled Customer Service
We are committed to providing our customers with the best, so along with quality, accessibility is also our concern. To assist you with your bookings and queries, we are available around the clock on our helplines and offer service 24 hours. Whether it is regarding the bookings, the procedure of booking and refund, or just some information regarding our vehicles, we are always there to assist you with your queries.
Travel faster, safely, and comfortably with Texas Yellow Cab & Checker Taxi Service and enjoy your journey more than your destination!
Contact us for a quick cab service in Mansfield Midlothian Burleson Alvarado.
Find the number and email ID if you like to book a cab near you online.