Yellow Cab Services & Taxi Services in
Arlington Mansfield Midlothian
Texas Yellow Cab & Checker Taxi Service is an award-winning Taxi Company that provides prompt and reliable local and airport transportation 24 hours a day, 7 days a week. No other transportation agency provides such quality services and goes to this extent to ascertain that you make your journey in a Taxi Service in Arlington TX  just as you expect.
No matter when you call, we never fail to provide a cab for anyone at any hour of the day. Our Yellow Taxi service in Arlington TX enjoys a spotless reputation and is the go-to choice of countless people looking for smooth, enjoyable, and comfortable transportation services.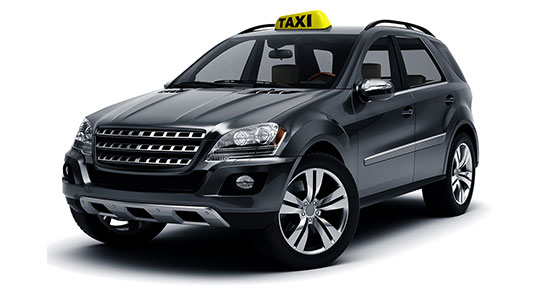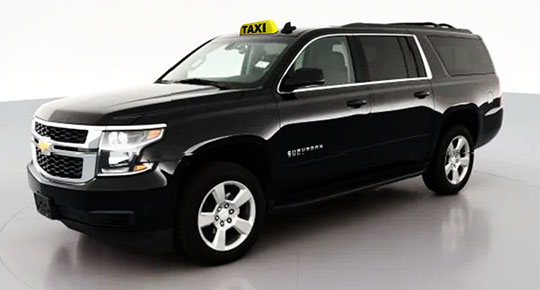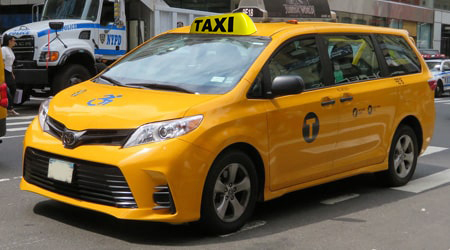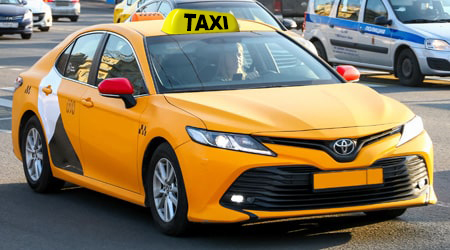 Travel To and From the Airport With Reliability & Luxury
Look no further for reliable and cost-effective taxi services because Texas Yellow Cab & Checker Taxi Service is here to help! Many business travelers and local people rely on us to get the best customer services at the same time maintaining a super-quality cab service that follows safety standards strictly. 
Our company is focused to provide you a convenient airport transfer experience, with high-quality services by combining state of the first-class vehicles, proficient and friendly drivers who join our team after meeting our background checks, and an unparalleled dedication to customer satisfaction. Let us deal with the hassle of getting around town, so all you have to do is sit back and enjoy the ride! When you are looking for the most reliable and comfortable conveyance, choosing a yellow cab in Mansfield TX can be a wise decision for you.
Prompt, Safe and Courteous Taxi Service for You
Don't settle for the trendy contracted car service companies; choose the best taxi service company in town. Texas Yellow Cab & Checker Taxi Service has devoted years to provide affordable, reliable, and comfortable cab service to its clients when they chose Yellow Cab Service in Mansfield TX.
Airport conditions may vary, but our Airport Transportation Service always offers a consistent and superior quality service you can count on. For your next business meeting, for a safe evening out, for your next shopping trip, or for your next flight, call Texas Yellow Cab & Checker Taxi Service; we'll be there when you need us!
Contact us for a quick cab service in Arlington Mansfield Midlothian.
Find the number and email ID if you like to book a cab near you online.