Taking precautions like physical distancing, avoiding crowds, wearing a mask, cleaning hands are highly recommended if COVID-19 cases are spreading in your community. The WHO, CDC, and other organizations recommend the following basic practices to individuals:
Stay home if you are sick.
Frequently wash your hands at least for 20 seconds at a time.
Please don't touch your face with your hands when it is unwashed.
Avoid interactions with people who are exhibiting symptoms.
Cover your mouth with a tissue while coughing or sneezing.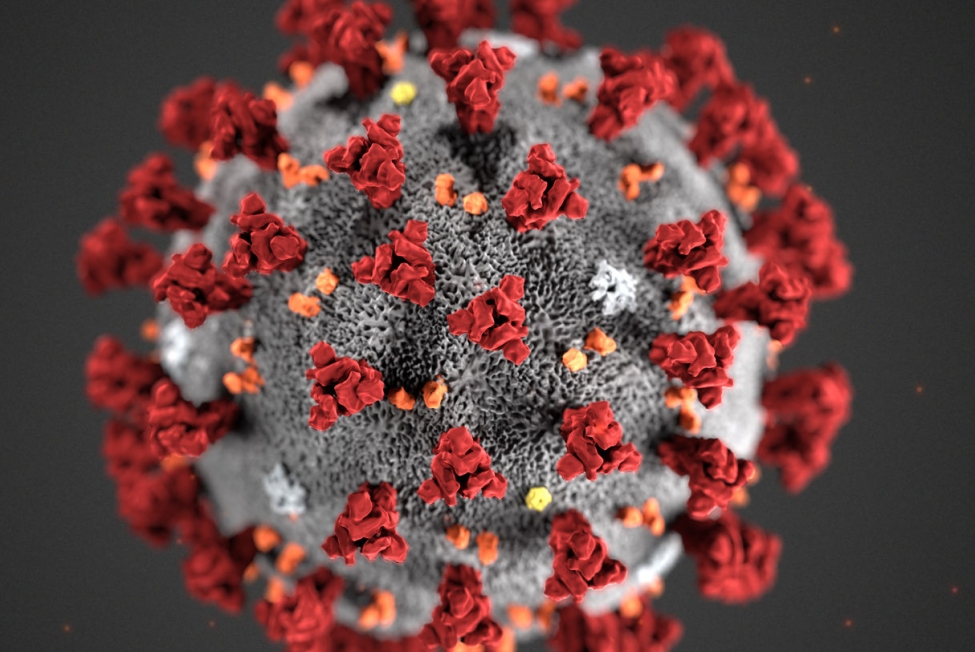 We Have Executed the Following Risk Reduction Protocols
We don't allow employees to work if we notice the symptoms of COVID-19 in them.
All our employees and chauffeurs go through temperature screening with thermometer guns at the beginning and end of each shift. 
Chauffeurs are also equipped with personal thermometers. They frequently check their temperature and report the real-time results to the head office.
Employee Precautions & Preparation
Our chauffeurs always wear face masks and gloves at the office as well as in the field. 
They are equipped with hand sanitizer, disinfectant spray, hand wipes, and extra masks & gloves. 
Our office employees also wear masks and maintain 6 feet of distance from each other.
They are frequently reminded to wash their hands and follow other risk reduction protocols. 
Our chauffeurs also carry complimentary disposable masks and hand wipes in case if the client needs them. 
We expect each passenger to wear a mask and maintain social and physical distancing while taking our services.
Vehicle Sanitation & Cleaning
We thoroughly clean and disinfect each taxi with CDC-recommended alcohol-based disinfectant before and after every trip. While cleaning and disinfecting, we pay special attention to the touchpoints like door handles, seating areas, armrests, etc. 
We also use electrostatic sprayers with hospital-grade disinfectant at the beginning of each day to sanitize vehicle interiors. 
Vehicle exteriors are also thoroughly cleaned every day at Texas Yellow Cab & Checker Taxi Service.
Physical & Social Distancing
All our vehicles are equipped with plastic partitions. Our drivers will deploy it immediately if a passenger request it. 
All applicable pickups have to be express or curbside because chauffeurs cannot enter offices, residences, airports, etc.
Physical contact and sharing of any objects between drivers, passengers, and employees, are strictly prohibited.
Passengers are not allowed to sit in the front seat of a taxi.
The maximum seating capacity for any vehicle is subject to change as per government guidelines. 
The maximum vehicle seating capacity for passengers will evolve with the distancing level advised by the government officials and CDC. All our drivers practice physical distancing, and we also expect the same from our passengers.