Yellow Cab Services & Taxi Services in
Granbury Cresson Godley, TX
Texas Yellow Cab Service & Checker Taxi Service has been providing first class yellow cab service in the city of Granbury, Cresson, Godley, TX. Yellow Taxi in Granbury TX has a large fleet of vehicles guaranteeing that you will travel in comfort and style, no matter what the occasion is. We also have the experienced chauffeurs to make your every single ride smooth, safe, and one to remember. You don't have to waste your time learning the routes that should be taken in order to reach your destination. We do more for you and your clients – providing unsurpassed reliability, comfort, and safety you can count on. When you are looking for a comfortable and hassle-free ride in Cresson, taxi services in Cresson TX are the best option.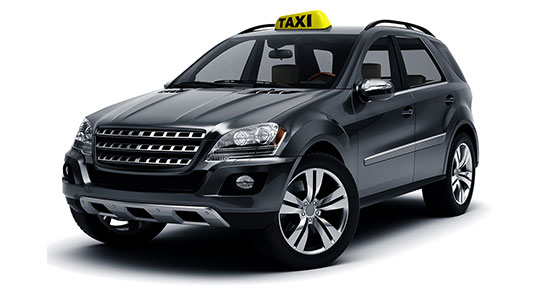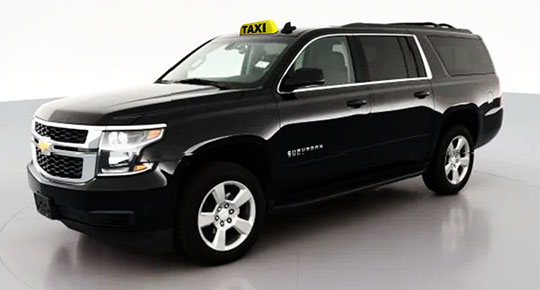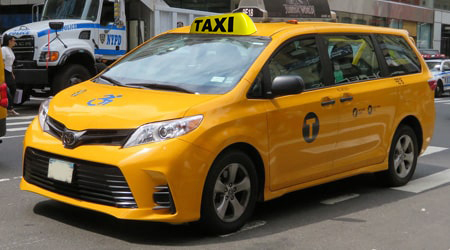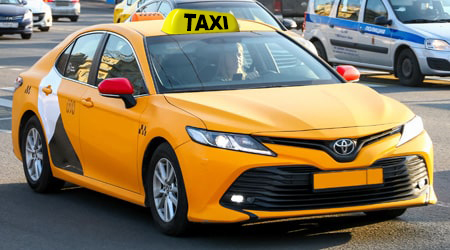 Avail Fast, Reliable and Cheap Taxi Service
If you are looking for a yellow cab service in Granbury, Cresson, Godley TX that can provide you excellent customer support, unmatchable services, comfortable travel that you have to look no further than Texas Yellow Cab & Checker Taxi Service. You can expect reliable service every time you ride with Yellow Cab Service in Granbury TX. We will feel extremely happy to serve your needs in a fast and the most reliable manner. The taxi will be sent to your location as soon as possible, and you don't have to wait for long hours just to find the one that will take you to your destination. We will provide our yellow taxi and yellow cab services in Granbury, Cresson, Godley TX for you at a fixed rate, and the driver won't be charging you with extra fees. This means you won't have to spend more than what the company will be charging you. This will make your travel much easier because you don't have to worry about additional expenses anymore.
Contact Us Today, Anytime!
Travel in high comfort and ease at the hands of our highly trained drivers. To reserve our services ahead of time, you can get in touch with us on 817-676-3702 or through an email at contact@bigtexascabs.com, anytime, round the clock.
Contact us for a quick cab service in Granbury Cresson Godley.
Find the number and email ID if you like to book a cab near you online.