Yellow Cab Services & Taxi Services in
Cleburne Glen-Rose Joshua, TX
The best yellow cab services & taxi services in Cleburne, Glen Rose and Joshua, TX is within your reach now.  In Cleburne TX, Texas Yellow Cab & Checker Taxi Service offers efficient, reliable taxi service to meet the travel needs of residents, visitors, and corporate clients. Whether you're on business, taking a vacation, or out for a night on the town, we are your one-stop location for taxi services. When you call for one of our Taxi Service in Cleburne TX, you can expect them to arrive on time, every time. We strive to be there for our clients any hour of the day or night.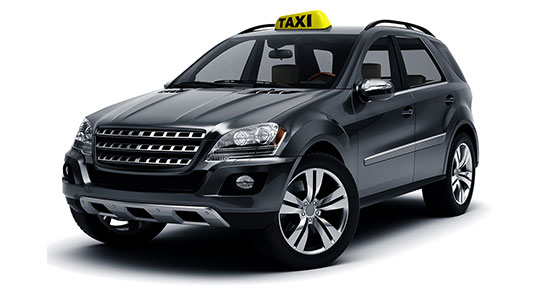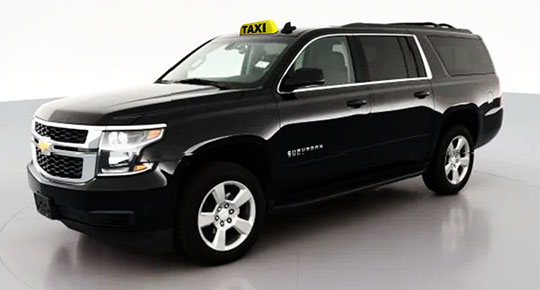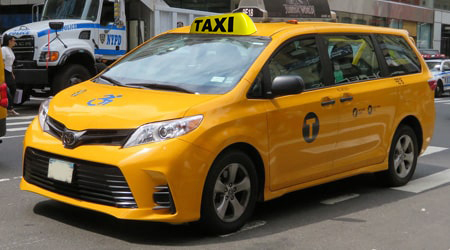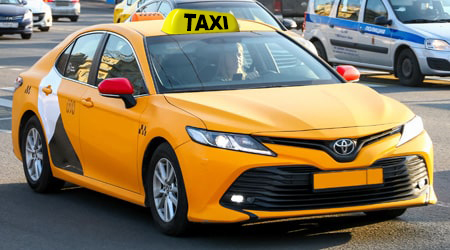 Taxi Service For All Travelers And Destinations
From brides to leisure travelers, from students to businessmen, our client base is varied.Taxi Service in Glen Rose, TX has cars for small and large groups. So, do not be afraid to call a taxi just because you have a large group with you because you can be accommodated just like anyone else that is in need of a ride. Our taxi services in Cleburne, Glen Rose, and Joshua, TX make every trip unique. Yellow Cab Service in Cleburne, TX  can drive you home after a flight can also reach you to nearby destinations like a casino or nightclub. So, go for the best Yellow Cab Service in Cleburne, TX to experience a comfortable ride at affordable prices.
Experience The Luxury Of Being Driven Around Without The Expensive Rates
Our taxi cab services are the finest in Cleburne, Glen Rose and Joshua, TX and our rates are very competitive. When you need a ride for your next special event, whether it be a wedding, anniversary, reunion, Christmas party, birthday, or even a girls night out give us a call, we'll help out with the details. We're working for you with flat rate service and we can offer luxury service at budget prices.
Contact us for a quick cab service in Cleburne Glen-Rose Joshua.
Find the number and email ID if you like to book a cab near you online.