Yellow Cab Services & Taxi Services in
Irving and DFW International Airport
Hire the Most Dependable Cab Services on the go!
If you are living in a big city, you must be very well aware of the pains of traveling through tiring traffic-infested roads and waiting endlessly for the arrival of a cab that you have hired. But your days of traffic troubles and worries are gone as Texas Yellow Cab Service & Checker Taxi Service is here to serve you. We are an award-winning taxi service company that offers the city commuters absolutely reliable and affordable services of Yellow cab in Irving, TX. 
Our taxi service in Irving, TX, is prompt and we have made our services available round the clock every day of the week. So, no matter when you need to travel, even in the most unearthly hours, you will find us ever ready to serve you with a smile!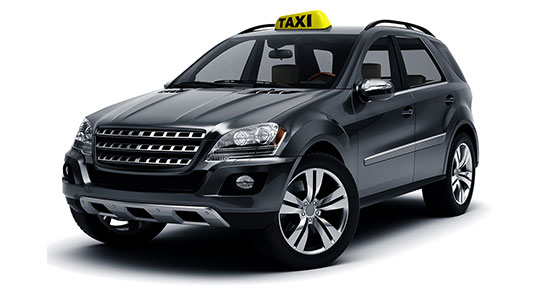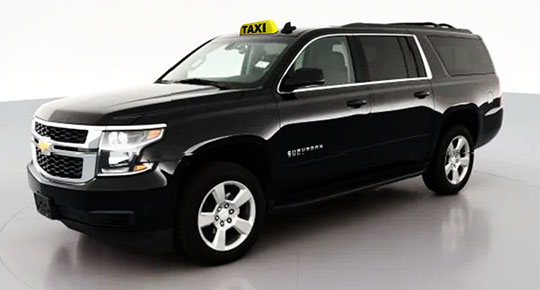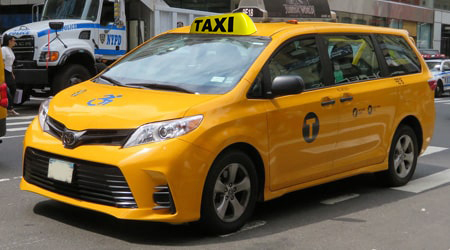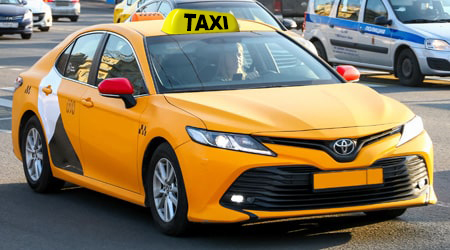 Hire our Yellow Taxi service in DFW Airport for a Fast and Comfortable Ride
We understand that you are always in a hurry when you are catching a flight. We have a reputation of being at the pick-up location on time and we always make sure that you reach your destination at the scheduled time. So, whether you are returning from the airport past midnight or need to catch a flight at the dawn, call us and book a Yellow taxi in Irving, TX, and we will be at your doorstep.
Well-maintained Cabs and Trained, Courteous Chauffeurs 
Through a rigorous screening process, we hire each of our cab drivers, who are trained, experienced, and utmost professional. They are conversant with all the roads, lanes, and alleys of the city and suburbs, and hence, can take you to your destination right on time irrespective of the traffic. Every time you hire the DFW Airport taxi service, you will find polite, amicable, and trained drivers at your service.
We always take extra care of the cleanliness and performance of our cabs. You will never find a speck of dust or filth on the backseat or anywhere in the cabs. We also make sure that all our cabs are regularly serviced for ensuring fast and smooth rides. So, whenever you hire and ride a Yellow cab in DFW Airport, you will never find anything to complain about.
You can book our DFW airport yellow cabs for all your business and leisure travel purposes and we will always help you to reach your destination as comfortably, safely, and timely as possible.
Contact us for a quick cab service in Irving and DFW International Airport.
Find the number and email ID if you like to book a cab near you online.