Yellow Cab Services & Taxi Services in
DFW Area and its Suburbs
Professional Yellow Taxi & Cab Services for the DFW area: What makes us the best?
Traveling is a tedious job and if you do not have the right transportation, then it becomes all the way more exhausting. Imagine landing with a terrible jetlag and then having to wait for a DFW airport taxi to take you to your destination. Isn't that frustrating? If yes then you can always choose to invest your trust in yellow taxi service & yellow cab service in the DFW area and its suburbs.
Do you want to find the best taxi Dallas Fort Worth? If yes then Texas Yellow Cab Service & Checker Taxi Service can be your ultimate answer. Want to know why? Here are some points that set us apart from the crowd. Go through them!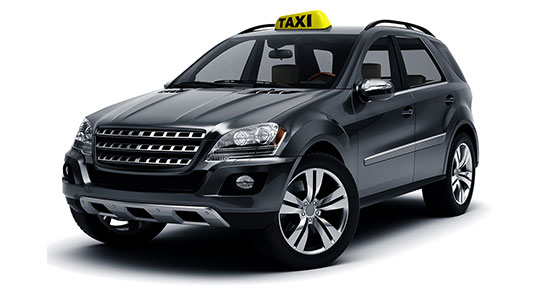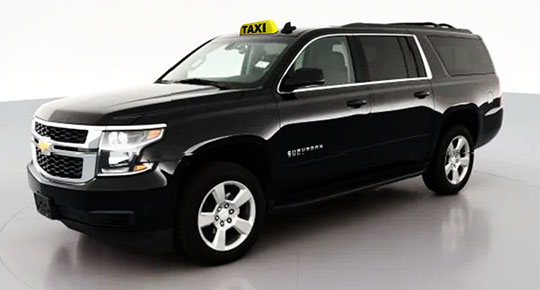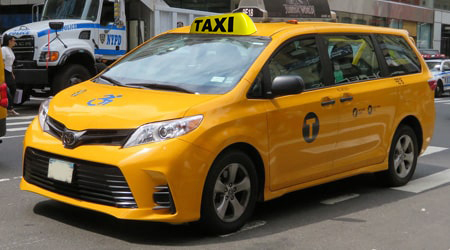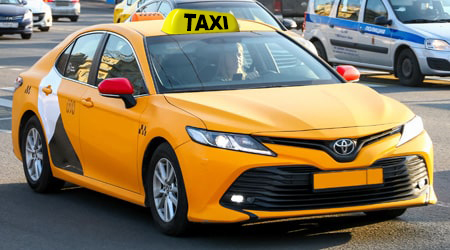 Customer oriented services
The cab service that you pick, should have a responsive customer care service so that you can report to them in case of any adverse situations or if the driver tries to misbehave with you. You can always do that with us because we have a customer service working 24/7.
Our transportation offers you service at a price reasonable enough to not burn a hole in your pocket. During traveling there are other expenses along with the can service so make sure that, you do not burn all, your money on the cab service itself.
Imagine you are in a rush and you booked taxi in the eleventh hour! Wouldn't you want to be your driver on time? Well, luckily yellow taxi service & cab service in DFW area and its suburbs helps you to reach your destination on time because of our on-time pickup and drop feature. This happens because our vehicles are equipped with GPS so we take you from the less crowded roads and the drivers are also quite professional in driving so road rush won't be an issue.
The next thing that you need to consider while investing in transportation service is the quality of the ride and the condition of the vehicle. Vehicles in our fleet are well-maintained with neat and tidy seats. Most people are allergic from dust, pollen and dander so checking the cleanliness quotient is absolutely important.
Our rides also include some additional benefits like that of courteous drivers who help you with your luggage, child car seat or just the phone charger, in case you need it. Look into every aspect that is mentioned above and finding the idea taxi will never be gruesome.
There are several reasons that makes us the best among every transportation service in Dallas Fort Worth. Starting from providing effective airport transportation to providing transportation for exploring the Dallas Fort Worth metropolitan and the rest of Texas, yellow cab service in DFW area and its suburbs is doing a commendable job in the transport field with a customer centric approach. We provide you with the clean and well maintained vehicles that are stars of our fleet and that too at a reasonable price than the other taxi service in the town. Choose Texas Yellow Cab & Checker Taxi Service and book your ride at a price that you always imagined.
Contact us for a quick cab service in the DFW Area and its Suburbs.
Find the number and email ID if you like to book a cab near you online.