Yellow Cab Services & Taxi Services in
Hillsboro Glen Rose Meridian Whitney
Professional Yellow Taxi & Cab Services in Glen Rose, Meridian, and Whitney
Nowadays, cabs play a crucial role in sustainable transportation in Texas. Reliable and professional taxi services have diminished the need to own a car in the contemporary scenario because of their feasibility and economic benefit. Owing to all these benefits, yellow cab service & yellow taxi service in Meridian TX is continually becoming popular, and among all these famous names, Texas Yellow and Checker Taxi has definitely secured a firm place.
Brilliance in Transportation
It is very natural to assume that hiring a car isn't better than driving your private cars. However, if we evaluate in detail, the advantages of hiring a taxi service Glen Rose TX appears to be far better and convenient than driving your car. A few of the advantages of choosing a Taxi service in Whitney TX for ground transportation include: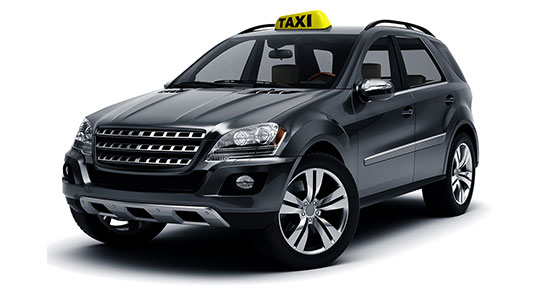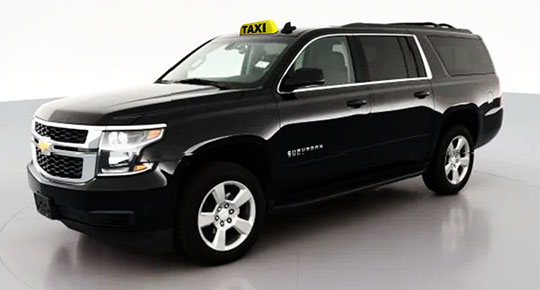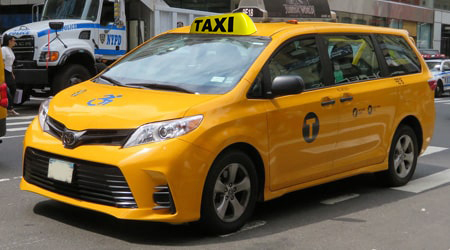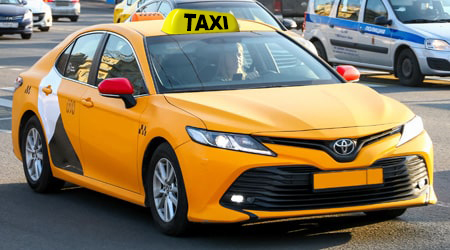 Convenience
Taxi services are specifically designed to meet the standards of their customers, and so you can expect comfort and convenience when you decide to invest a small fortune in hiring a cab.
Professional drivers
Driving in a busy space like Texas requires sheer experience and focus on the roads. Taxis are driven by professional drivers who have years of experience, so you can rely on the drivers as far as safety on the road is concerned.
Prompt pickup and drop facility
Whether you need a pickup or drop off from Dallas hotel, Dallas Airport shuttle, your office, home, or from any part of Texas, we as the top-notch taxi company in Texas are always ready to serve you with prompt pick up and drop off facilities with the shortest response time. 
24/7 Services
You can book a taxi from wherever and whenever you want. Whether you are new to the city or you are there in an emergency, taxi & cab service in Meridian TX is always ready to help you reach the destination on-time in a relaxed way.
Reasonable Price
Taxi fares are just a little more than other means of public transportation like buses or trains. The only difference is the comfort, and personal space that you get in the taxi isn't available in other modes of public transport.
Texas Yellow Cab & Checker Taxi Service is a fully insured and licensed cab service that strives to provide services designed to suit the personal transportation needs of our customers. The drivers are very knowledgeable about the city routes, and so you can travel through the shortest routes without breaking any traffic rules. 
Our top priority is to make local yellow cab service in Glen Rose TX efficient and accessible for everyone and to provide affordable and reliable transportation in downtown Dallas, Meridian, Whitney, and other parts of Texas. We specialize in airport transportation, and the prices are relatively low. You can book an entire ride for your own or opt for sharing a ride. 
The vehicles in our fleet are well-maintained and clean, and they are upgraded from time to time with an emphasis on safety and comfort. The professional drivers can ensure you a pleasant driving experience, and you can enjoy the ride without worrying about the routes, parking lots, fees, or anything. 
Next time you require reliable transportation from anywhere in Texas or from the airport, reach us because we will be happy to help!
Contact us for a quick cab service in Hillsboro Glen Rose Meridian Whitney.
Find the number and email ID if you like to book a cab near you online.