Yellow Cab Services & Taxi Services in
Waxahachie Midlothian Alvarado and Grandview, TX
We provide Texas Yellow Cab Services & Taxi Services in Waxahachie, Midlothian, Alvarado and Grandview. Our pre-arranged pick-up and drop-off taxi services are just a phone call away and available 24 hours a day, 7 days a week for all your transportation needs. We'll pick you up and drop you off just about anywhere throughout the entire region.
Our safe and reliable 24/7 yellow cab & taxi service in Alvarado TX, yellow taxi in Midlothian TX, taxi service in Grandview TX is available for airport transfers, corporate executive transportation, shopping, sightseeing, hospital visits, night-out chauffeur service, to visit friends or family or holiday or picnic spots and back to home always at special rates.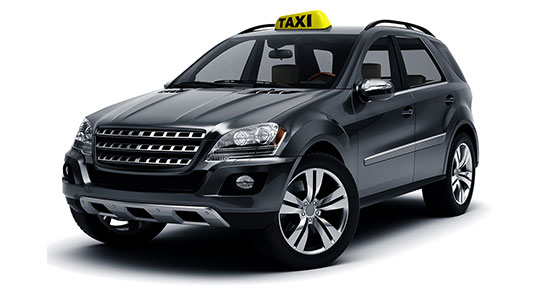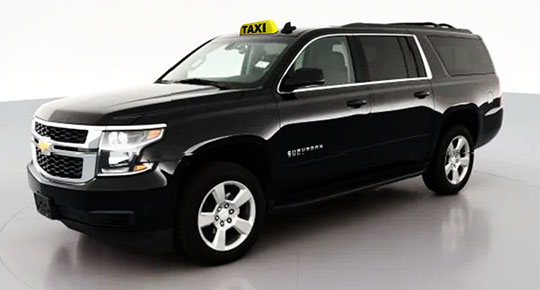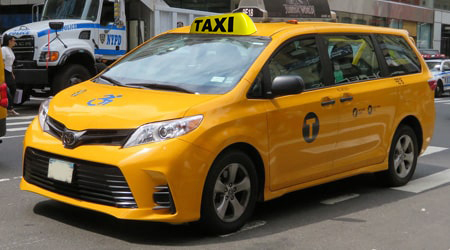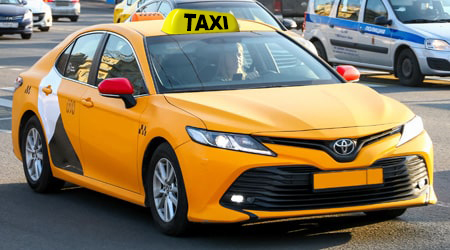 Go For Our Taxi Services For Your Travel Needs
All of our taxis are clean and well-maintained. We provide taxi services in Waxahachie, Midlothian, Alvarado and Grandview TX. We have a reputation for our courteous, dependable drivers always arrive on time at your point to comfortably and safely take you to your desired destination. All of our drivers have extensive local and long-distance route knowledge you can count on that. Our drivers can also help you plan your travel around the city better, so you can save time to ensure you get the maximum from your travel experience.  
Our Yellow Cab Services Available 24/7
Our Yellow Cab Services are ready to avail around-the-clock! We offer quick responsive customer care service, clean, comfortable, well-maintained, and smell-free cab ride experience. We accept booking orders over the phone, respond to online cab booking for airport taxi service in Alvarado TX. 
Want to book a yellow taxi service in Waxahachie, Midlothian, Alvarado and Grandview TX? Just fill out a simple form to give us a hint of your desired pickup point and destination.
Contact us for a quick cab service in Waxahachie Midlothian Alvarado Grandview.
Find the number and email ID if you like to book a cab near you online.