Yellow Cab Services & Taxi Services in
Keller Southlake Roanoke
Texas Yellow Cab & Checker Taxi Service is a leading taxi company that won an award for providing prompt and reliable local cum airport transport solutions 24 hours a day, 7 days a week. No other transportation agency can match the service quality of top Taxi services in Keller TX that satisfy the passengers just as they expect. 
Irrespective of the timing of your call, we can provide you with a cab at any hour of the day. Our Yellow cab services in Keller TX have a spotless reputation in providing our clients with a go-to choice while ensuring smooth, enjoyable, and comfortable rides.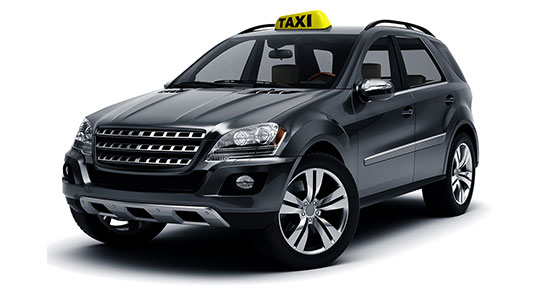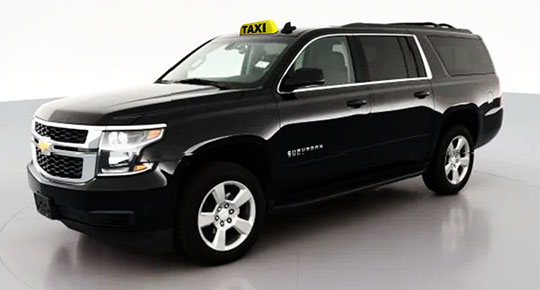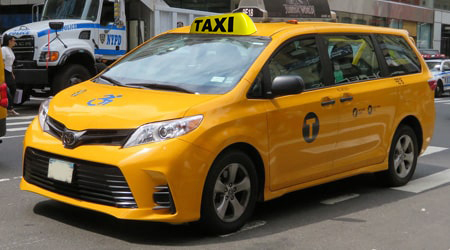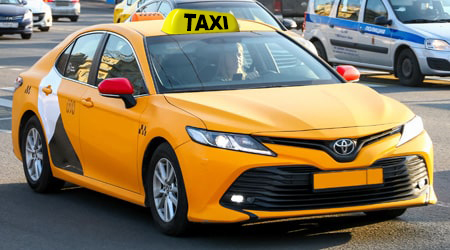 Travel To And From The Airport With Reliability & Luxury
If you are looking for reliable and cost-friendly taxi services, Texas Yellow Cab & Checker Taxi Service can offer smooth and effective transportation solutions to help you out. Countless passengers, reputed business travelers rely on us to get the best customer service and to ride on a cab service that strictly follows all safety standards.
Our company is dedicated to providing you with a convenient airport transfer experience, with high-quality services ensured by combining state-of-the-art vehicles and proficient drivers to give you maximum satisfaction. Let us help you in removing all the hassles of getting around the town so that you can just seat relaxed and enjoy the ride. In case you are searching for the most dependable and comfortable conveyance, choosing the dependable Yellow cab services in Southlake TX can be the best decision for you.
Prompt, Safe, And Courteous Taxi Service For You
Instead of choosing any other trendy car contracting companies, choose the best taxis service company in the town for a smooth and safe ride. Texas Yellow Cab And Checker Taxi Service have years-long experience in providing affordable, reliable, and comfortable taxi services to its clients through its reputed taxi service in Roanoke TX.
You may find the conditions of airports inconsistent, but our airport transportation service is always consistent in providing our clients with superior quality services. If you are planning for your next business meeting, your next evening out, your next shopping ride, or for your next flight, contact Texas Yellow Cab and Checker Taxi Service to enjoy a smooth, safe, and comfortable ride.
Contact us for a quick cab service in Keller Southlake Roanoke.
Find the number and email ID if you like to book a cab near you online.