Yellow Cab Services & Taxi Services in
Hillsboro Grandview Alvarado, TX
We at Texas Yellow Cab & Checker Taxi Service can pick you from a predetermined destination and drop you to your desired destination for shopping, sightseeing, or to hang out with your friends and drive you back home again. You can also count on us for Corporate Executive Airport Transfers & Group Staff Transfer to / from your workplace or corporate office to the entire Hillsboro area at very special rates. Whether you're on business, taking a vacation, or out for a night on the town, Texas Yellow Cab & Checker Taxi Service is your one-stop destination for yellow taxi & yellow cab services in Hillsboro, Grandview  and Alvarado, TX.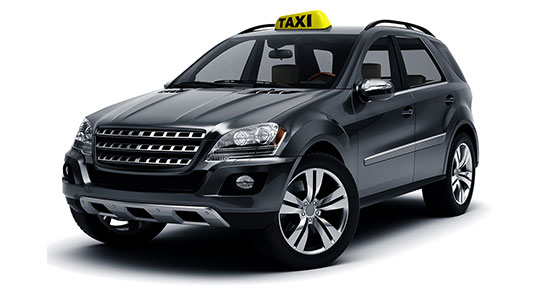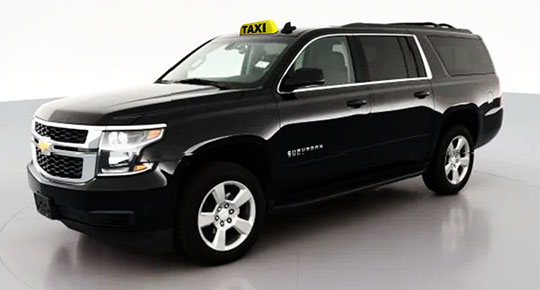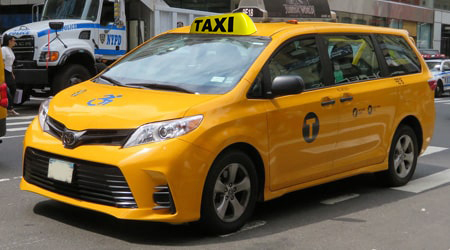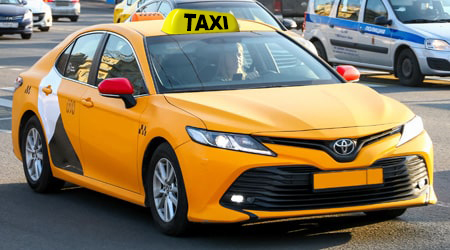 Resort To Our Cab Service For Your Travel Needs
The yellow cab service we provide in Hillsboro, Grandview and Alvarado, TX have the matchless characteristics of timeliness, prompt pick and drop and comfortable ride. The local knowledge of our cab drivers helps you to plan your travel in the city better and save time to ensure you get the maximum from your travel experience. You can avail them for a number of services including hospital visits, sightseeing trips, night out chauffeur services, shopping trips as well as to and fro rides from the airport. Our Taxi, Car & Limo fare rates are very nominal for priority ground-transportation services.
Find A Cab Anytime, Anywhere
Texas Yellow Cab & Checker Taxi Service offers quick and easy booking without the hassle of making errors while booking the service over the phone. We have the best support center to accept reservations over the phone and also respond to online Reservations for Airport Taxi Service from our customers round the clock and throughout the year. Book a yellow taxi services in Hillsboro, Grandview and Alvarado, TX by completing a simple and easy to fill the online form, which will indicate where you are and where you need to go.
Contact us for a quick cab service in Hillsboro Grandview Alvarado.
Find the number and email ID if you like to book a cab near you online.