Yellow Cab Services & Taxi Services in
Grand Prairie, TX
Taking The Stress Out of Every Day Commute!
Ask anyone who's lived in a big city long enough and they'll tell you grim stories of the times they hired a cab. Common tales include dealing with intoxicated drivers or when the backseat was covered with a thick layer of dust and filth.
In times like these, calling a cab is often an unnerving affair; This is where Texas Yellow Cab Service & Checker Taxi Service comes into the picture. We provide reliable and affordable taxi services in Grand Prairie that ensure that you always reach your destination in time.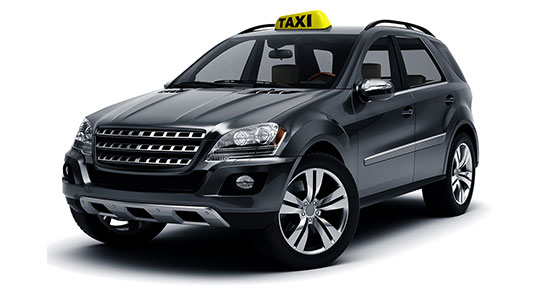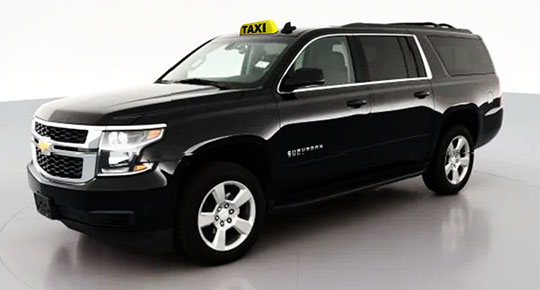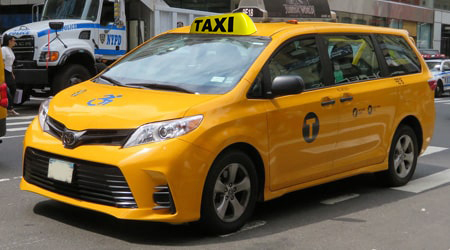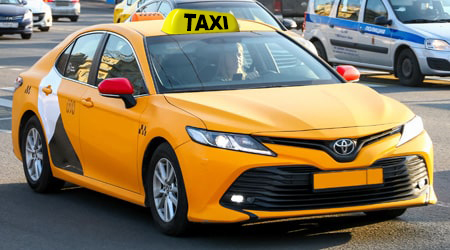 There are numerous factors that set us apart from other yellow cab services in Grand Prairie. Right of the bat, we place great emphasis on cleaning and maintain all cabs associated with our services. This allows us to guarantee that no matter when you book a cab, a clean and well-maintained car will arrive at your doorsteps!
We want to create a lasting relationship with our clients, which is why we take steps to ensure that our cab drivers are professional, polite and well-trained. Through to thorough screening process, we hire only the best.
Furthermore, all our cab drivers have lived in Grand Prairie for a significant period of time which means they have knowledge about every street and alleyway in the city. This, in turn, enables them to avoid traffic and ensure that you always reach your destination on time – even during rush hour!
Doesn't matter if you have a flight to catch or if you're late for an important business meeting, give yourself the peace of mind you deserve by opting for our impeccable yellow cab services in Grand Prairie.
Contact us for a quick cab service in Grand Prairie, TX.
Find the number and email ID if you like to book a cab near you online.