Yellow Cab Services & Taxi Services to/from
DFW Airport Transportation
DFW airport taxi service- What makes specialized taxi services better?
An unpleasant journey from the airport to your destined address can be more unpleasant than a jet lag. Yes, you can always stand in queue and book a taxi from the airport but is it worth standing in the line when a taxi can arrive by prior online booking? Technology has made it possible for you. You can always go for a specialized DFW airport taxi service and opt for sharing a ride or get a complete, spacious vehicle for your own.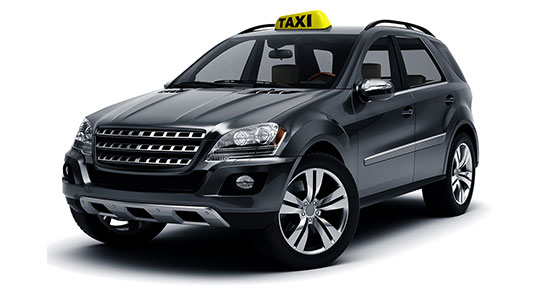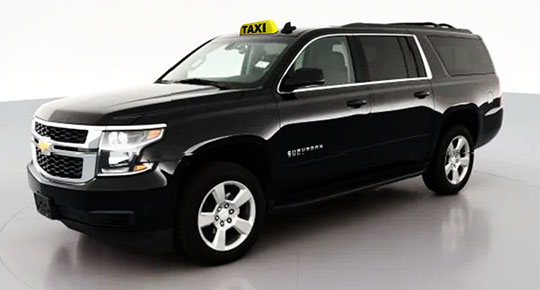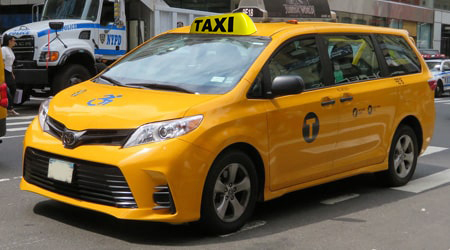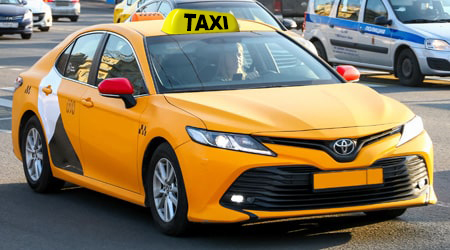 Comfortable cab services from the airport to any chosen address
There are many advantages of choosing cab service to DFW airport, and there is a multitude of advantages to why the airport taxi services are better than the others. Have a look at some of the benefits enlisted below:
The accessibility quotient
You will never be late for a flight
Most of the time people run for cabs at the eleventh hour, and this is the time when there are more chances of missing the flight. Now even on the nick of the hour, you can book a ride without the fear of cancellation because even after cancellation your ride will be preceded by a substitute.
Airport taxi services are affordable as compared to other taxi services because of their fixed routes and the availability of the different types of vehicles. Spend less and get more features as you travel in comfort.
Get enough room in a well-maintained vehicle
No need to travel in a congested vehicle whose seats are ripped because now you can travel with more legroom and well-maintained and clean vehicles that are added with the latest features
Texas Yellow Cab & Checker Taxi Service specializes in providing high-quality DFW airport transportation. Over the years, we have earned an excellent reputation owing to our punctuality and exceptional customer service. Since the day of our inception, we have always focused on providing the most comfortable, reliable and safe taxis for passengers in Texas.
All our drivers have to go through a thorough training phase and from local to airport transportation, we always strive to provide the best-in-class taxi service for our customers' designated location. Our insured vehicles are always kept in good working conditions, and at a reasonable price, you can get the service of professional and courteous drivers. We are 24/7 available for assistance, and the rates are reasonable as compared to other cab services.  
Besides that, there are other value-added services as well. Like if you need to collect your baggage, we are ready to help you. Enjoy the best customer service from our professional drivers as you ride along. If you want your trip to be free of hassles, then pre-booking can ensure that you have a good time. Book your ride on time so that you don't have to run late.
Contact us for a quick cab service to DFW Airport.
Find the number and email ID if you like to book a cab near you online.