Yellow Cab Services & Taxi Services in
Burleson Crowley Joshua
If you need a yellow cab in Burleson, Crowley and Joshua, TX, for DFW transportation, we have got you covered! Our Burleson cab fares are low and our courteous, friendly taxi service is unsurpassed. Our fleet is thoroughly inspected to ensure that all our vehicles are in good condition and they are adorned with advanced technology GPS tracking systems, driver monitoring systems, and completely computerized schedules. 
This equips us to provide a Yellow Cab Services & Taxi Services in Crowley, Joshua and Burleson, TX.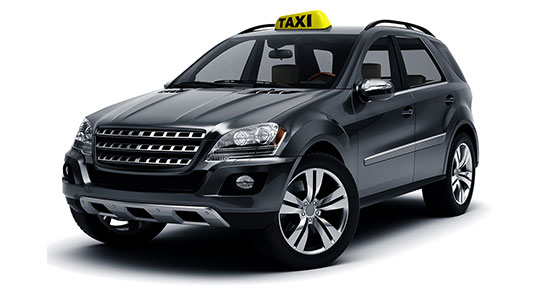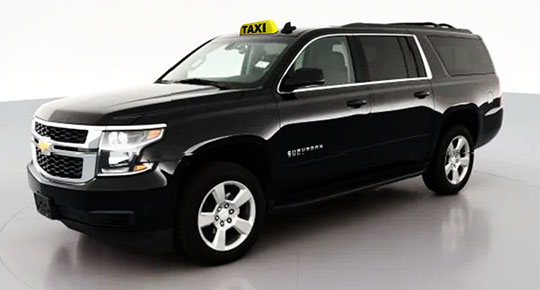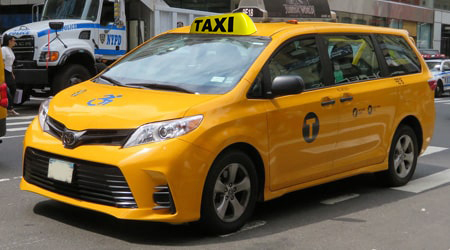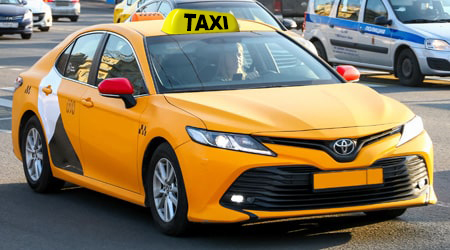 Have A Pleasurable Ride To Your Next Destination
Do you find yourself driving, worrying about finding paid-parking, sitting in a cab with no leg room, or requesting others to reach you to the airport? Want to get rid of such situations? Choose Yellow Cab Services & Taxi Services in Joshua, TX. We will help you to save your time and of course, you can forget about the stress of any hustle and bustle. When you want the most comfortable ride to Burleson, Crowley and Joshua, TX, with the long years of experience in providing the professional and affordable Yellow Cab Services & Taxi Services in Burleson, TX, we are considered to be the best taxi service providers in TX. Are you on a business trip or are you on a pleasure trip, to complete the journey in a relaxed way, you can always trust us with the prompt cab services. Sit back, relax and enjoy the ride while we drive for you.
Transportation For Your Airport Taxi Needs
Texas Yellow Cab & Checker Taxi Service remains dedicated to the timeless tradition of responding to their client's needs by getting them where they need to be on time and safely. It's your business, vacation or just a relaxing trip in town and you can make the limousine trip to or from the airport as quiet or as energetic as you wish. You simply can't get that with any other taxi services in Burleson, Crowley and Joshua, TX. When you arrive in a limo at the airport, you almost wish that your ride could have lasted a few more minutes. Forget about the unreasonably high taxi fare and improper behavior of taxi drivers with Yellow Cab Services & Taxi Services in Joshua TX. We offer services at fair prices along with comfort and safety. Just reserve your taxi by filling your details. If you have any questions about booking a vehicle, please feel free to leave us a message.
Contact us for a quick cab service in Burleson Crowley Joshua.
Find the number and email ID if you like to book a cab near you online.