Yellow Cab Services & Taxi Services in
Euless Bedford Hurst
Make the most of every moment of your trip and reach your destination feeling relaxed and refreshed. Whether  you are heading to an important occasion or you want a relaxed ride to any place in Euless TX, we have got you covered. Yellow Taxi Services in Bedford, Euless & Hurst TX. Regardless of your party size, luggage or special requirements, we can usually provide the perfect vehicle. Travel safely and comfortably with Texas Yellow Cab & Checker Taxi Service; leave all your transport needs to our professional drivers while you sit back and enjoy the journey.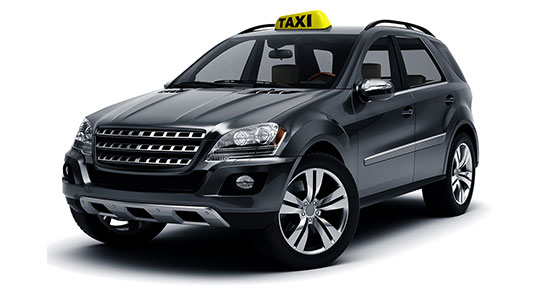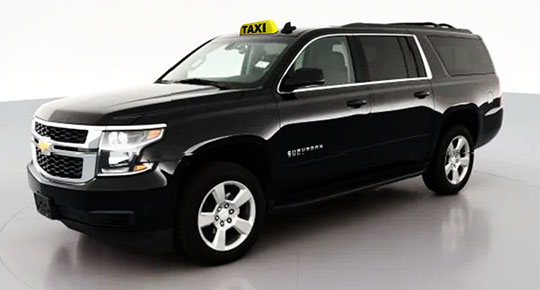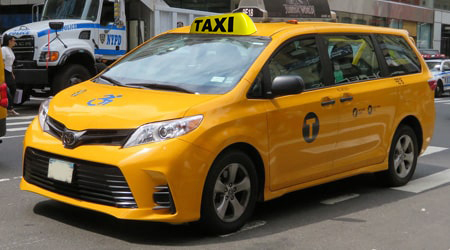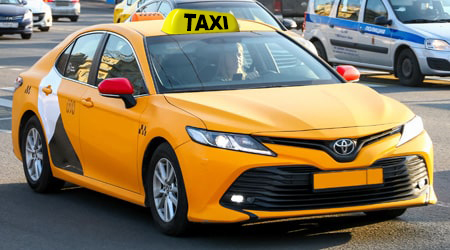 Prompt And Professional Service For All Your Transportation Needs
Are you planning a holiday or business trip to Bedford or elsewhere? Do you need a fast and reliable yellow cab service in Euless, Bedford, and Hurst, TX you can rely on for transfers to and from airports, stations or hotels? We can help! We've also got everything you need for your special event, including knowledgeable drivers who know your city inside and out. Our pickups are prompt and our rates are reasonable. When you hire Yellow Cab Service in Bedford TX, you can expect the best travel experience in terms of comfort, safety and promptness to travel around in the city. 
As a full-service Yellow taxi services company in Euless, Bedford and Hurst, TX, we are excited to customize our extensive services to meet your travel needs. Whether you are interested in sightseeing, leisure, or business travel, we can do it all! You are able to book your car service from anywhere to anywhere with the click of a button. From the moment you contact us, we will do everything we can to ensure that your booking and transfer are conducted as smoothly as possible. Yellow taxi service in Euless, TX can make your travel smooth and you can reach your destination feeling fresh.
Contact us for a quick cab service in Euless Bedford Hurst.
Find the number and email ID if you like to book a cab near you online.