Texas Yellow cab is the most
reliable and affordable

taxi service in DFW area in Texas and its suburbs.
Regardless of what occupation you are in or what age you are, we all need to travel around the city fast in a cost-effective way. Whether you are heading to a business meeting or a family function, you want to ensure that you reach your destination on time. Texas Yellow Cab & Checker Taxi Service can come in handy for offering comfortable and high-class transportation to your destination in: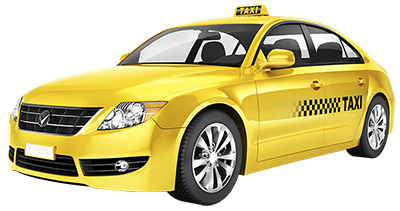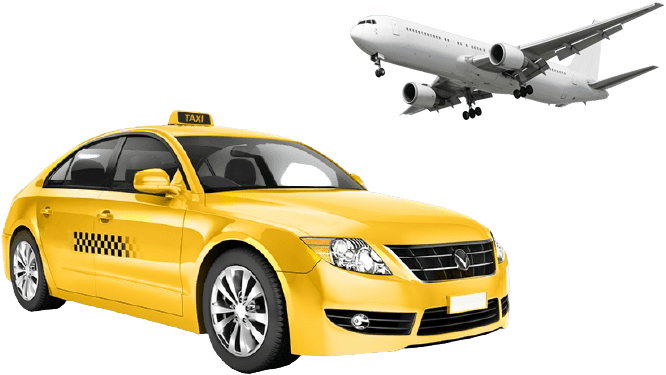 We currently operate many taxi vans and town cars for delivering a secure, comfortable, and enjoyable riding experience in Texas. Do you need a taxi now? Give us a call at – 817-676-3702 to get it now!
All our vehicles are clean, well-maintained, and regularly inspected for safety and comfort. Over the years, we have built our reputation as one of Texas's most trusted cab service providers. 
Our services are focused on the needs of both- businesses and leisure travelers. Our well-trained, courteous drivers always take the best routes to get our customers to appointments, meetings, or wherever else they need to be. Furthermore, they adhere to stringent safety regulations and strive to treat their customers with the professional hospitality they are accustomed to. 
Texas Yellow Cab Service & Checker Taxi Service is conveniently available 24 hours a day, seven days per week. We also specialize in door-to-door transportation with 24/7 dispatching. 
We have come a long way as a leading cab service provider because of our prompt services and word-of-mouth recommendations from our satisfied clients. We provide cheap taxi services that match the quality standards of the transportation industry. Unlike other rental businesses, we don't sacrifice excellence for price and offer top-quality service at the rates anyone can afford. We value our patronage, and when our customers have a last-minute request, we go out of our way to help them with their cab service needs.
To assist you with your queries and bookings, we're always available on the phone. We have a secured booking and online payment system for our clients. Try us out to experience the best that our taxi service offers. If you have any further questions, please let us know.