Yellow Cab Services & Taxi Services in
Midlothian Cedar Hill Venus, TX
Do you need a yellow cab services and taxi services in Midlothian, Cedar Hill and  Venus, TX for a smooth and non-stressful ride?  We will take care of every detail of your ride to deliver an excellent service. Our aim is to ensure that our customers get prompt and courteous service. The vehicles we provide are clean and comfortable, and we have a professional team of drivers who are friendly and are acquainted with roads and routes of Midlothian, Cedar Hill. It would also be the sole responsibility of our driver to make you reach safely at the destination. Yellow cab services & taxi services in Cedar Hill, TX is fully licensed and insured to offer you the best yellow cab service. Remember, not all taxi providers can offer you exceptional service as you think and you may end up with some unpleasant experiences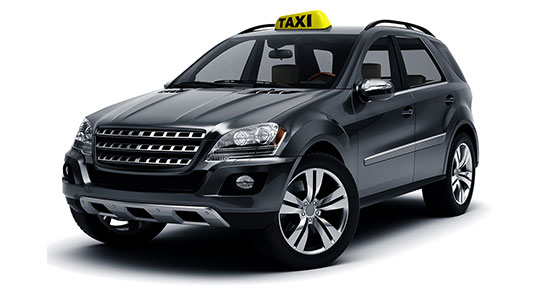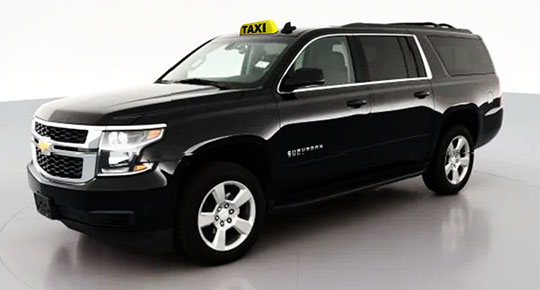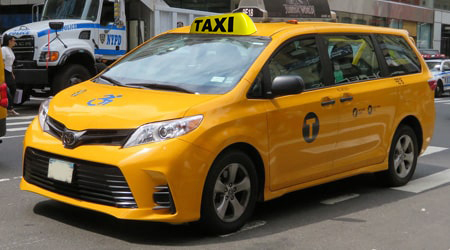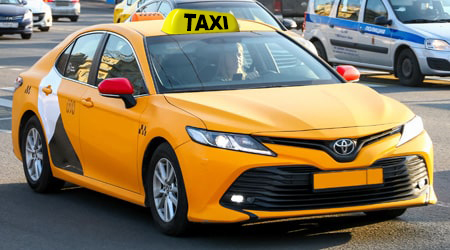 Reliable Transport Facility For Passengers
Our large fleet of vehicles guarantees that you will travel in comfort and style, no matter whether you are on a business trip or pleasure trip. Our taxis are completely clean, well maintained, and comfy regarding secure and dependable trips. The local knowledge of our cab drivers helps you to plan your travel in the city better and save time to ensure you get the maximum from your travel experience. Need not worry about additional expenses because yellow taxi and yellow cab in Midlothian TX are going to charge you anything else than the actual fixed price.
Avail Your Transfer Needs From Our Taxi Services
Availing yellow cab services & taxi services in Midlothian, Cedar Hill and Venus, TX is the best mode of communication you should avail. We will get to your destination with absolutely no interruptions, and we are available twenty-four hours a day, seven days a week. Whatever the occasion, let Texas Yellow Cab Service & Checker Taxi Service enhance your travel experience. Our online reservation system for taxi service is available to ensure you a hassle-free & on-time journey. When you are moving from one place to another, just give us a call and we would be sending a taxi to your location.
Contact us for a quick cab service in Midlothian Cedar-Hill Venus.
Find the number and email ID if you like to book a cab near you online.