Yellow Cab Services & Taxi Services in
Fort Worth – North Richland Hills – Haltom City
Cab Services You Can Rely On!
Calling a cab can be a stressful affair; there's no telling when your cab arrives and whether you'll reach your destination on time.
If you're in Fort Worth, your days of booking high-priced cabs and dealing with rude taxi drivers are over! Texas Yellow Cab Service & Checker Taxi Service offers professional, comfortable and affordable taxi services in the area!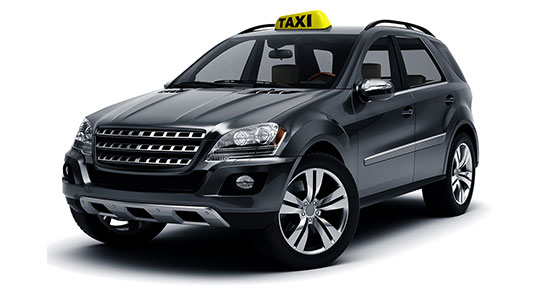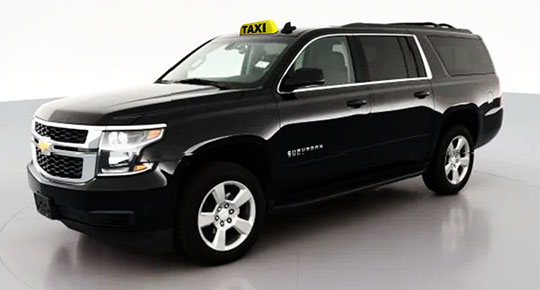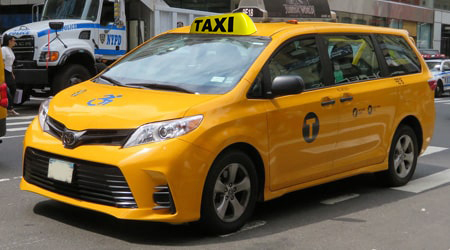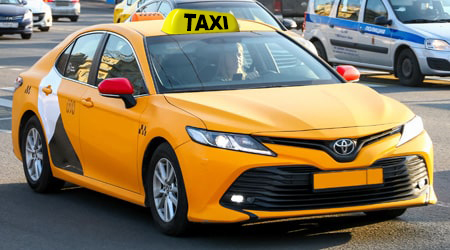 There are countless factors that set us apart. First and foremost, all of our cabs are clean and well-maintained. This means you can take them to any high-level business event without raising any eyebrows.
Furthermore, our cab drivers are professional, polite, skilled and highly trained. They're also well aware of every nook and cranny in the city. This allows them to expertly navigate through traffic – even in rush hour – to ensure that you always reach your destination on time and as comfortably as possible!
We also have a rigorous screening process when it comes to hiring cab drivers. This allows us to guarantee that no matter when you order a cab, you'll always get a trained and courteous cab driver who will do their level best to ensure that you arrive on time and in style!
All these features make us the obvious choice when it comes to hiring a cab. So, it doesn't matter if you're running late for a flight or if you're rushing from work to your kid's school to catch her dance recital, our capable drivers will get you where you want to go!
Call us today to benefit from our unmatched and economical yellow cab services in Fort Worth.
Contact us for a quick cab service in Fort Worth – North Richland Hills – Haltom City.
Find the number and email ID if you like to book a cab near you online.