Driving in today's urban roads is no less than a big challenge. Commuting from one place to another on a daily basis through the traffic-infested roads is extremely hassle-oriented as well as time-consuming. And so, for everyday hassle-free travel, depending on a reliable cab service is the only and the best option to go for. You can always rely on yellow cab service in Keller TX.
Highly dependable yellow taxi service is offered in different regions in the state of Texas, USA. Some of the locations that this taxi service is available are – Fort-Worth, Keller, Haltom City, Grand Prairie, Euless, Bedford, Hurst, Midlothian, Benbrook, Hillsboro, Alvarado, and in many other locations. To learn more about these cab services, continue reading.
Professional Yellow Cab Service in Keller, TX to Depend Upon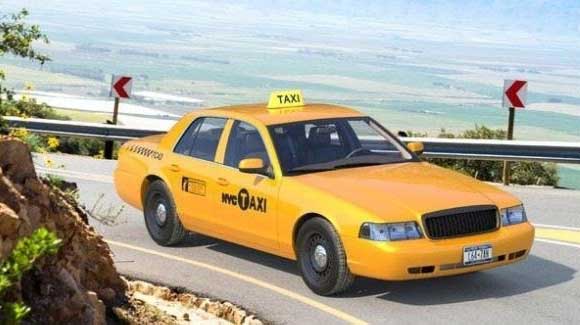 Many times it so happens that due to the unavailability of timely cab service, you miss your flight or reach late for an important meeting. This is so very unacceptable especially when you are paying such high fares for the taxi services. But with Texas Yellow Cab & Checker Taxi Service, you don't have to worry about such unprofessionalism. This company is known to provide punctual and consistent taxi services 24/7, throughout the year. So, whether you have to catch an early morning flight or need a ride back home in the middle of the night, yellow cab service in Keller, TX, is always at your service with the most trusted, professional, experienced, and ethical drivers.
What Makes Yellow Taxi in Keller, TX, your Best Travel Partner?
There are various reasons that make Texas Yellow Cab & Checker Taxi Service the most dependable and affordable travel partner. All their cabs are clean and very well-maintained and are regularly inspected for safety that make you feel comfortable and content while riding on the vehicles. That means you can hire these cabs for any sophisticated business event without a second thought. The cab drivers are not only skilled and proficient but also very polite and amicable. They follow all the traffic rules and safety measures to make sure that your every ride is safe and problem-free. They are well-versed with all the roads and lanes and can navigate proficiently even during the rush hours maintaining your safety and comfort. The drivers make sure you always reach your destination on time.
A detailed and methodical screening process is followed while employing the cab drivers to make sure they are efficient on the road and courteous with the passengers. So, you can hire a yellow taxi in Keller TX, for business or leisure travel purposes. The taxi fares are also very reasonable and that makes each ride affordable and gratifying. For more information send an e-mail at contact@bigtexascabs.com or any query dial 817-676-3702 .