Living in an urban region is not an easy task, especially if you have to travel on a daily basis. People live a super-busy life in the cities and metropolis and time here is more valuable than money. And so, you cannot just waste your precious time waiting for your hired cab to come and take you to your destination. But unfortunately, this is what you do most of the time and needless to say, this is quite a frustrating affair. And on top of that many times, you may have to deal with rude and unprofessional cab drivers and that is not at all desirable. However, not to worry anymore as we have a solution for you. Hire the Taxi Service in Haltom City, TX offered by Texas Yellow Cab & Checker Taxi Service, and you are sorted. This is the best yellow cab service you can avail of when you are in the US state of Texas.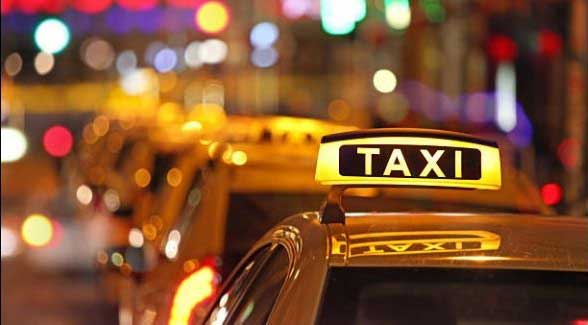 Why Should you Hire Yellow Cab Service in Haltom City, TX?
When you hire a taxi service, there are certain things that you always expect out of the service provider. Like prompt and timely service, clean cabs, professional and courteous chauffeurs, reasonable cab fares, etc., and Texas Yellow Cab & Checker Taxi Service fulfills and even surpasses all those expectations. Waiting for the hired cab to arrive at your location can be a stressful task, especially if you are running late or during the odd hours of the day. But with this taxi service, you don't have to wait long for your cab to arrive. The cabs reach within the scheduled time and in your exact given location to make sure that you don't have to face any hassles before or during your ride.
When you are hiring a Taxi Service in Haltom City, TX, you can be absolutely sure to get the best cab drivers at your service. They are knowledgeable of all the roads and lanes of the city, experienced in driving cabs for years, know all the traffic and safety rules and abide by them always, very well-mannered and amicable, and utmost professional in their work. You can totally depend on these drivers even if you are new to the city.
The Most Affordable and Dependable Yellow Cab Service in Haltom City, TX
Whether you are hiring a cab for business travel, regular office commuting, or for a casual leisurely outing, Texas Yellow Cab & Checker Taxi Service is always available to serve you. At the most economical rates, you get the most comfortable cab rides. Visit the website of the taxi service provider to learn about the regions in Texas, where the service is available. And call on 817-676-3702 to book your ride. For more information send an email at contact@bigtexascabs.com.