Firstly, let's just say that Six Flags, is not for the faint-hearted.
This isn't to dissuade you though. We simply want you to be well-prepared for when you arrive at the gates and see the majestic set-up that is; the Six Flags Great Adventure and Safari Park!
Here's What You Need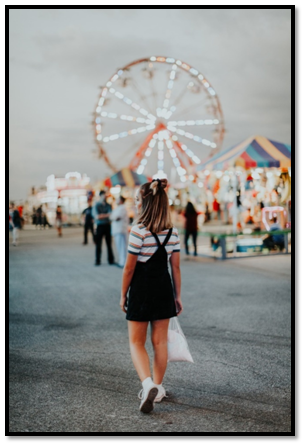 Below is a list of all the things you'll need:
Comfy clothes
Sunscreen
Water (several reusable bottles)
Secure identification
Cash
Credit cards
Sealable plastic bags for phones and camera
Small first-aid kit
With all these things in tow, here's a list of items you cannot bring:
Magic markers
Lawn chairs
Food
Coolers
Glass bottles
Clothing or jackets with spikes
Shoes with wheels
Do's and dont's of a Trip to Six Flags
Wear comfortable shoes and a hat.
Reapply sunscreen every two hours.
Ride the water rides during the afternoon to rejuvenate and beat the afternoon heat.
Plan a meeting spot with your group. Review the park map beforehand and choose a good spot so you can check in easily.
Don't plan everything for one day. Re-energize and hydrate, and try to enjoy yourself instead of flying around, trying to tick activities off the list.
Pack light so you don't have to carry around a heavy handbag.
Make sure everyone is comfortable with the rides.
Additional Tips on Making Your Trip Easier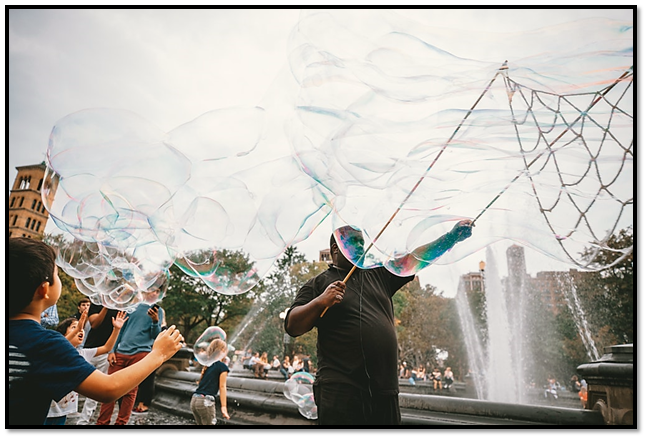 Hire a Cab Instead of Taking a Private Car
Forgo the parking hassle and just hire a taxi cab to take you to Six Flags instead. Also, pre-book a car for the evening so you have someone to pick you up. After a long day, you don't want to waste your time searching aimlessly for your car. Book our taxi services by clicking here.
Start from the Back, Then Work Your Way to the Front
Think about it. Everyone starts by visiting the rides near the entrance. If you skip that and head straight to the back, you'll be able to take advantage of shorter queues. And while you enjoy these rides, the people will then move on from the rides at the front, giving you a clear way out.
Eat at a Different Dining Hour
Again, this way, you'll beat the long lines. Dining earlier than the normal time will give you the best pickings (hey, we all want the hottest, crispy fries first!), and you'll be able to get out fast so you can go on more rides.
Ready, Get Set, GO!
So book a taxi service in Texas. Gather your belongings and be sure to get that reusable water bottle. Six Flags awaits!