Grande Prairie is a city in Texas and its French name literally translates to 'big grassland'. As the name suggests, the city is full of green spaces and natural beauty. However, there is more to Grande Prairie than just nature. It provides a wealth of attraction for families, as well as young visitors looking for some exhilarating sport activities.
If you are visiting Grande Prairie any time soon, here are a few things that you must consider exploring.
Lyn Creek Park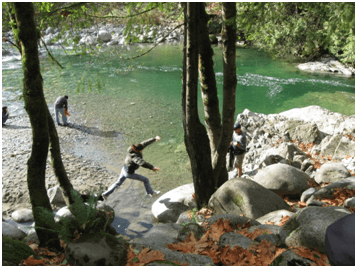 If you arelooking for some outdoor activities, then head over the Lyn Creek Park, which is located at the Joe Pool Lake.

You will find plenty of beach areas to enjoy the sunshine along with volleyball courts, picnic grounds and boat ramps. There is also a nature trail if you feel like exploring the park and taking in the nature.
AirHogs Ballpark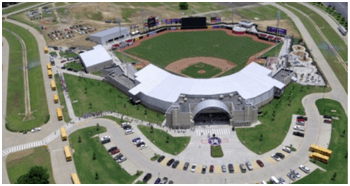 If you love baseball, then you definitely would like to check out AirHogs Ballpark, the home ground of Texas AirHogs.
If you are here during the baseball season, you can catch a game, but there are plenty of other things to check out as well other than the baseball ground.

The groundincludes a swimming pool, a restaurant and a premium bar. In addition to this, it includes 17,000 square feet for children to play baseball in.
Uptown Theatre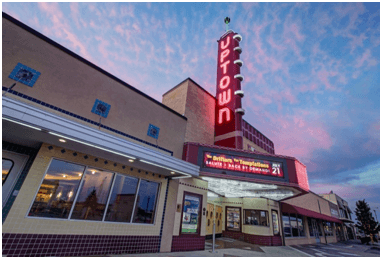 The Uptown Theater was established in the 1950s, and is still known for its vintage style in Grand Prairie.

There various types of shows that you catch at this landmark, such as musical shows, dance recitals and theoretical performances.
Lone Star Park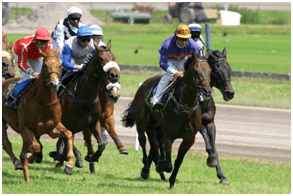 Lone Star Park is one of the mostfamous horse racing grounds in the USA. If you are looking to try your luck while you are in town, then it is a venue that must definitely be in your itinerary.
The ground has Class 1 tracks, with grass and dirt surfaces. You can enjoy the race from a penthouse suite or a seven-storey grandstand.

There are various dining options available as well so can enjoy food while watching the race, making it a perfect day for some light entertainment.
Ripley's & Palace of Wax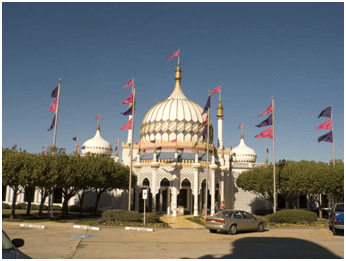 You definitely don't want to miss out on Ripley's & Palace of Wax while you are in Grand Prairie. This is not just one entertainment venue, but three different attractions located in the same building.

This includes Louis Tussauds Palace of Wax, where there are a large number hand crafted wax statues of a large number of celebrities that look almost realistic.
There is also the Ripley's Believe It or Not! Odditorium, which contains galleries and objects of amazing and weird facts that you will have a hard time believing.
In addition to these, you will find an Enchanted Mirror Maze, which is the perfect place for your children.
Asian Times Square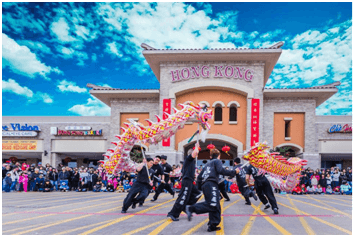 This may seem a little unexpected in Texas, but there is an Asian Times Square, where you can have the perfect Asian shopping experience.

The place is a cultural center, where you can find products from a diverse range of countries, including Korea, Africa, China, Indonesia and Thailand.
You can also enjoy tasty seafood and meat, and take part in various cultural events that take place here throughout the year.
Looking for a reliable taxi service to take you around the city?
Texas Yellow & Checker Taxi is a professional taxi service in Fort Worth, Grand Prairie and various other part of Texas.
Book a ride with us today for long distance travels and city tours.