All of us have either missed a flight once in our lifetime or met someone who has!
The saying time and tide wait for none couldn't be truer in the case of air travel because no matter how grave the reason, a flight bound to fly at a time will fly at that time. The airline crew accommodates no delays except their own when scheduling take off.
The irony, however, is that first-time travelers compensate for lack of experience in travelling by making preparatory arrangements that land them on the airport on time. Meanwhile, people who fly frequently may lag behind the schedule and miss their flights more often.
While it is no rocket science to devise a plan for punctual arrival on the airport before your flight time, people tend to miss out on the little things that cast a big impact on your timing.
Here is a list of common mistakes people make while travelling to the airport and some tips to make them better.
Be Ready To Go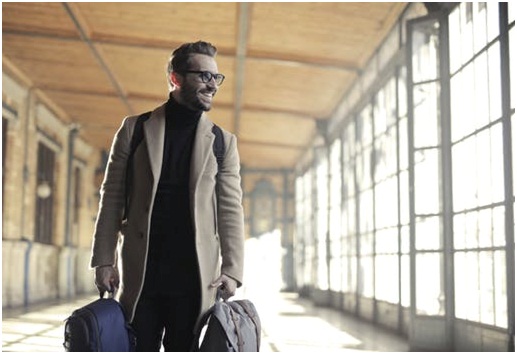 The most important thing to make sure the night (or in case of night flights, hours before the flight) is to keep all your accessories ready. These include your essential documents such as your identity cards, credit/debit cards, passport, medical prescriptions (if you're a passenger with a medical condition) and air ticket.

The reason this is significantly important is because you might ascend into a state of panic at the eleventh hour if you don't see your passport right in front of you. That is why it is best to secure the essentials first.
Next, lay out clothes you will be wearing to the airport beforehand and iron them earlier if need be. Stack your entire luggage together keeping a separate hand carry that will contain just your essential documents, cash and phone. Talking of phones, it is also crucial to charge your phone fully to avoid needing to wait for it to charge sufficiently at the last moment.
Make sure you only have to dress, pick up your things and leave when it is time to depart for the airport.
Book In Advance
Just like you did your preparations before leaving in advance, it is also beneficial to book your cabs in advance. The reason this helps is because you won't have to fidget with your phone last minute booking a taxi which might be unavailable or take time to arrive. Also, scheduling a ride in advance would allow you to keep a safe margin for minor delays.
Booking last minute has a lot of risks such as your car breaking down midway before reaching your pick up address, cab driver cancelling the ride at his whims, or a car suitable for carrying your luggage not being available.
When booking, it is also helpful to book with an intended 10-15 minute buffer time so that you can load your luggage in your cab conveniently and make sure nothing is left behind. This also has room to accommodate may unforeseen accidents that may occur with the driver.
Follow The Map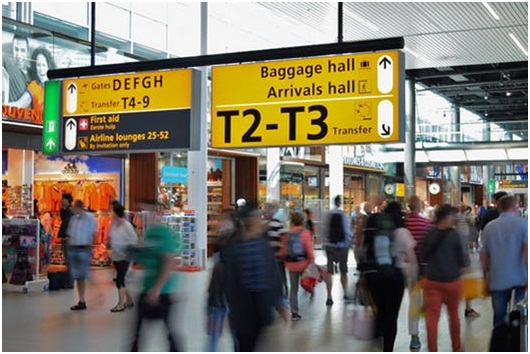 Once settled in your cab, do not leave it up to your cab driver to decide which route to take to the airport. Use your GPS service to check which route is the fastest to take at any given time and with minimum traffic. Be the one to call the shots because it is your loss, not theirs!

Do some homework at your end and download free applications provided by your airline in your phone to keep yourself a touch away from the airline's customer care in case you run into a problem. Apps like GateGuru help you navigate to your gate the fastest once you clear security check.
Texas Yellow and Checker Taxi is a licensed and fully-insured yellow cab service provider serving many locations within Texas including Dallas, Fort Worth, Arlington, Mansfield, Grand Prairie and other adjoining areas. They have been in the business for a reliable period and provide quality transportation.
They specialize in offering easy and timely airport taxi service, and also offer transport for corporate and private users as well as hurricane harbor transportation. Revamping the system of taxi cab services near you, Texas Yellow and Checker Taxi is there to take you anywhere you need!