Taxi services are an increasingly popular option for road travel, mainly because of the convenience and economic feasibility they offer. You are probably accustomed to taking a taxi around town for work or your daily routine tasks, but have you ever considered using a taxi service for a road trip?
Sure, you love your car and are a commendable driver, but there are quite a few reasons you should look into hiring a taxi for your next road trip.
Save Yourself from the Hassle of Car Servicing
Typically, before you take a road trip, you'd have to visit the service center to get your car serviced, depending on the route you plan to take. The fluids, tires and air pressure have to be taken care of at all times, starting from when you plan your road trip and even while you are on the road.
The whole servicing process at the center easily takes up an entire day. If you choose to hire a cab service, however, you can actually spend their day on your holiday because you wouldn't have to go through the hassle of getting the car serviced. This saves you a whole lot of precious time which could be spent vacationing.
Affordability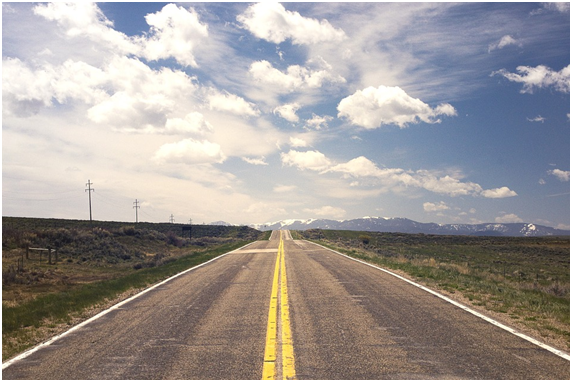 Hiring a taxi for your long-distance travel is economically reasonable, especially when compared to getting a car on rent, or using public transport such as a bus or train; which would require switching of stations as well. Using a taxi would save you time as well as money.

Enjoy the Trip without Having To Worry About Your Car
When you hire a taxi for your road trip, you give up all your worries about your car getting damaged or scratched on the way. Any flat tires that might require attention during the drive are no longer your headache neither is an engine breakdown.
Taxi drivers are experienced at handling all such situations professionally and they take over that responsibility while all you have to do is sit back, enjoy the music and the scenic views with your crew.
Make the Most of Your Time
No longer do you have to make sure you get enough rest to gear up to drive the next day. You can choose to commute at any time you want, and enjoy all your time on holiday without having to bother about parking your car or having to save any energy to drive yourself to the next destination. Also, power naps on the way are always a good idea when you're not the one driving.
So the next time you plan a road trip, consider hiring a taxi service like Texas Yellow & Checker Taxi, which is a professional taxi service in Fort Worth, Grand Prairie and various other parts of Texas. Head over to our website or call us at 817-676-3702 for booking or information.