Since the appearance of COVID 19, it has been disappointing everywhere. This pandemic fumes most of the happiness and healing in human life. Everything seems to be stopped. People have started to adjust to the work from the home module.
After a prolonged time of persuasion, when the active cases are getting reduced then, people are trying to get back their previous life activities. They start to come out from home and lead a stress-free life. For this everyone needs a reliable cab service. But whom to rely on?
COVID19 even has changed the trust factor where people fail to rely on anything without safeguard confirmation.
Yellow Cab Service in Texas is an easy and affordable taxi service provider in Texas. It does not matter what occupation you are in and regardless of your age, you could get support for traveling around the city fast and in a cost-effective way. So why choose this company and what safety measures this company is considering during this time?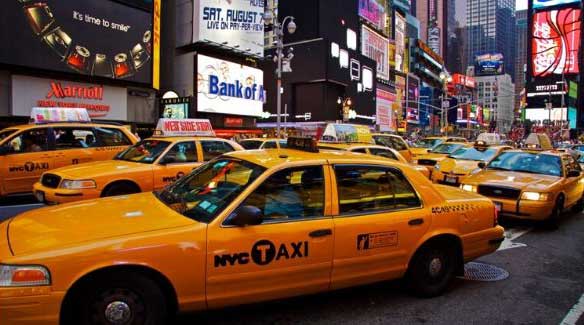 Necessary Measurement to Combat COVID 19
During this pandemic, the most important thing is maintaining supreme hygiene and safety guidelines. The top taxi service providing companies maintain a quality sanitization with trained and well-mannered drivers.
The skilled drivers who know the entire location at their fingertips wear regular masks at the time of travelling and they also sanitize their cars after every ride. Even a quality temperature measurement is done by the top taxi service providing company Yellow Cab Service in Texas. If there is any uncertain thing the experts take the precaution from the beginning.
The Yellow Taxi in TX can come with a handy and for offering a cozy ride that is related to high-class transportation to the destination in Dallas, Fort Worth, Arlington, Mansfield, Grand Prairie, Grandview, Granbury, Cleburne, Alvarado, Hillsboro, Midlothian, Glen rose, Cisco, Weatherford and to other suburbs of Texas.
What Are the Specifications of the Cab Service Providers?
Yellow Cab Service in Texas offers 24×7/365 day's services and various payment options that will make you realize soon why you have taken time to contact Texas Yellow Cab & Checker Taxi Service before. Once you decide to travel with the top cab drivers, you can decide the highest possible level of safety and easy pick and drop facility.
The added bonanza that is delivered with the specialized airport transportation is included as- Six Flags, Game events, Texas Rangers Stadium, Arlington Convention Center, Hurricane Harbor, Stockyard in Fort worth. A number of taxi vans, town cars are offered by the professionals. You can enjoy the comfortable, secure, and enjoyable riding experience in Texas. Do you need a taxi now? Give us a call at 817-676-3702 to get it now!
Get assistance with the booking details with Yellow Cab Service in Texas. The drivers are always available on the phone. Get access to a secured booking and online payment system for our clients. Experience the best that our taxi service to relish your journey. Browse https://bigtexascabs.com/ for any further query.
For more information watch this video: https://www.youtube.com/watch?v=SXnORtw9AGM