Dallas is home to some of the best restaurants in the United States. Tourists have their work cut out for them when it comes to experiencing all the best food in the area.
Here are some of the best restaurants in Dallas you must try!
Knife Plano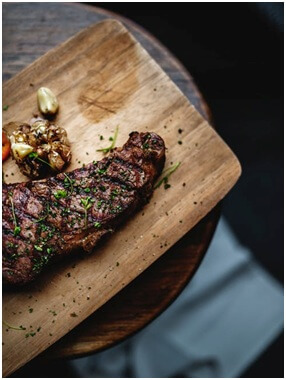 If you're a fan of Chef John Tesar then this one's for you. This modern steakhouse is perfect for meat lovers out there! The steaks are aged for over 100 days so that you get the flavor experience of a lifetime. The Ozersky burger offered at Knife Plano is just the most perfect addition to their menu.

Hudson House
This little restaurant is every seafood lover's dream! They prepare the freshest oysters from the East Coast and pan-seared fish, served up with their velvety sauce.
Snooze an A.M Eatery
One of the most popular places for brunch, Snooze an A.M Eatery has finally opened its first restaurant in North Texas after popular demand. The restaurant is known for its pancakes in sweet sticky sauce and mimosas. They also have eggs done all ways and bloody mary's to accompany it.
Tulum
Located at Oak Lawn, this Mexican restaurant will have your taste buds tingling. Chef Nico Sanchez serves up chic food to attract tourists in the area. Some dishes to try are scallops with roasted beets and smoked potato puree, and baby back ribs with roasted pineapple salsa negra with a sticky sauce.
Tacos Mariachi
Looking for the best tacos in the area? Tacos Mariachi is the place to head over to. They serve toasted tortillas filled with octopus, barbacoa, came asada, and much more. Pair this delectable easy-to-eat wrap with a Jamaica agua fresco.
Namo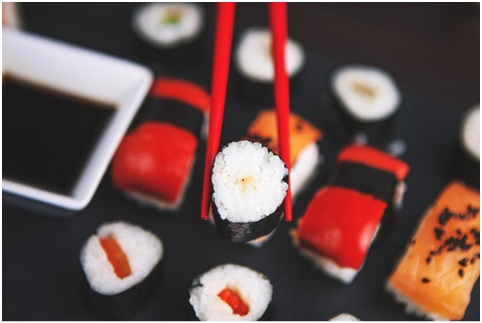 The king of sushi bars is here! Namo sits near its sister restaurant, Pok The Raw Bar. The best dishes to try here are their hand rolls. These are filled with rice and fish imported specially from Japan. Don't forget to indulge in some sake!
Delucca Gaucho Pizza and Wine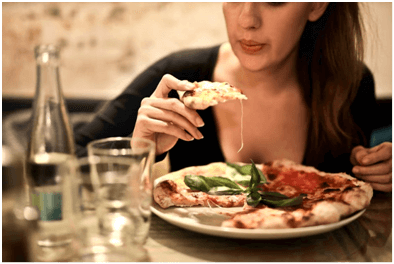 Dallas has you sorted when you need your pizza fix! This Southlake pizza place is actually inspired by Brazilian steakhouses. You can choose from a wide variety of toppings and create classic or more unconventional pizzas.
Billy Can Can
Don't be fooled by this restaurant's funny name. The owners of the restaurant set out on a mission to rejuvenate Victory Park. Walking into this restaurant, you'll immediately be transported to a vintage Texan saloon. Known for its hearty food, you can sink your teeth into a steak or two, as well as roasted snapper, fried quail, venison tartare, and many more dishes.
Wondering how to get to these sought-after restaurants? Book a taxi service in Dallas. Texas Yellow & Checker is a fully licensed and insured yellow cab service. Book your ride by calling 817-676-3702.