Proper conveyance is necessary to experience a pleasant journey traveling to and from the airport.
With the strict airport rules and flight timings, it is important that you reach with time to spare. It will ensure a smooth security check with plenty of time to reach your terminal.
Similarly, when you are leaving the airport, it is vital that you make your way out of the arrivals terminal as quickly as possible. You don't want to be left stranded on the airport without the means to reach your hotel, meeting or event on time.
Let's take a look at the reasons and benefits of booking a taxi cab service for travelling to and from the airport.
Stress-Free Journey
Enjoy a stress-free journey to and from the airport as you make your way with your friends and family.
The spacious and clean cars will provide you a trunk to keep the luggage. Your recreational or work journey begins with booking a hassle-free cab service.
Reasonable Costs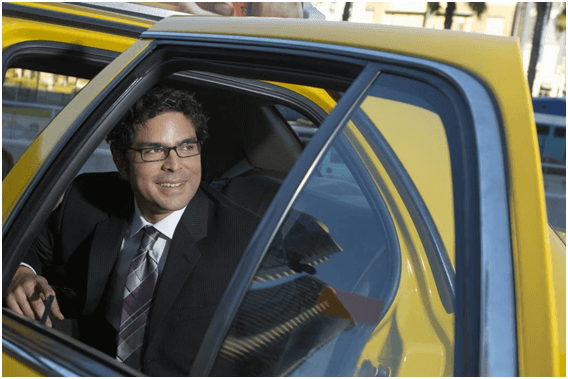 Taxi cabs are cost-effective as they provide premium service and not charge you an arm and leg to reach the airport on time.
Unlike limo airport transportation services, taxi cabs are relatively inexpensive and affordable for the common folk.

Respectful and Professional Drivers
The taxi cab companies go through a strict vetting process before hiring their drivers. They have to meet the criteria of professionalism and the skilled standards set by the transport authority.
They know not to engage in pointless conversations and they take their work seriously and are aware of the fastest routes to take to avoid road closures and traffic congestions.
On Time Service
Once you book a cab for airport pickup, rest assured that you won't be pacing the sidewalk waiting for your car to arrive.
Cab services are aware of the time sensitivity when travelling to airports. They arrive minutes before the allotted time to give you extra time to settle in with your luggage and bags.
Easy Online Bookings
With the introduction of internet and online reservations, booking a taxi cab has become even more convenient.
You just have to go their website and enter the related information pertaining to your travel time and destination and a car will be dispatched to your location.
Car services are available 24/7 with options for advance bookings. If you know your traveling dates, then book a taxi days before lest you forget about making travel arrangements.
Book Taxi Cab For Airport Transportation
Are you interested in booking a safe and reliable DFW airport taxi transportation service in Texas?
Get a ride with our yellow cab services and you won't miss your flight or be left standing at the airport for long hours.
We provide easy and timely taxi cab services to our customers in Dallas, Weatherford, Hillsboro, Euless, Bedford and other adjacent areas within Texas.
Contact us at 817-676-3702 and book a ride to the airport!