With the country's population increasing every day, roads are constantly becoming more populated with vehicles. Moreover, a significant increase in purchasing power has led to an increase in the sales of vehicles.
At the same time, various means of public transportation have also been introduced to facilitate those who still prefer to use it.
While having your own car makes it easier to drive yourself to your destination, there are circumstances where it's safer and easier to hire a cab or a taxi service for the commute.
Here are three situations when hiring a taxi service is the best option.
If You've Been Partying and Drinking All Night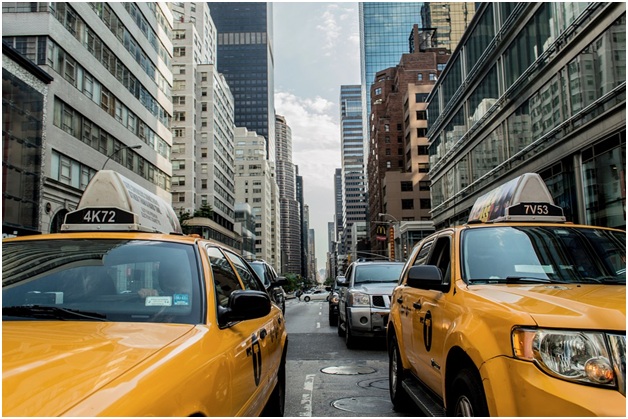 Many people think they can still drive while they're drunk. According to the research, it takes an hour for the human body to metabolize 1 unit or 10ml of alcohol. This means the alcohol level in your blood should be lower than 0.08 percent if you want to be eligible to drive. This means that any person who is out on the roads right after alcohol consumption is a potential threat to the safety of other drivers on the road.

If you are drunk or hungover from last night, it's better to hire a reputable taxi service to travel even to the nearest destinations to save yourself from the possible consequences. Drunk driving has reportedly been a reason behind thousands of deaths, according to a number of researches.
If You Feel Excessively Exhausted and Tired
According to a research report by the Governors Highway Safety Association report, around 5,000 deaths were reportedly caused by drowsy driving.
Another statistic by the National Highway Traffic Safety Administration suggests that over 100,000 crashes are reported every year by the police that occurred due to drowsy driving. These accidents resulted in 1,550 deaths and over 70,000 injuries.
Despite these mind-boggling statistics, approximately 20% of American drivers fall asleep while driving, as found by the American Sleep Foundation. These statistics emphasize the importance of hiring a taxi service to safely reach your destination rather than driving yourself if you feel drowsy and exhausted.
If You're Heading to the Airport to Fly
Driving yourself to the airport can be overwhelming and stressful. Hiring a reputable taxi service for commuting to the airport can save you from the hassle of looking for parking space, the additional expenses of parking fees, and help you avoid traffic on the road.  Additionally, taxis can save time and provide timely pick and drop as they are allowed to by skip the traffic and drive in the bus lanes.
If you find yourself in such a situation, reach out to Texas Yellow & Checker Taxi. We offer reliable and timely airport taxi services in Fort Worth and surrounding areas. Save yourself from the hassle and book now at 817-676-3702.