You have an important meeting to attend and you're already anxious about it. Not only is it in another city, it'll take at least an hour to get there!
You don't want to wake up early in the morning to wait for the bus or commute via train. You want a quick, reliable solution that can get you there in less time.
This where taxi services steal the spotlight!
Contrary to popular belief, taxi services are a quick, affordable way to get to your destination, and that too without compromising on your safety.
Here's why you should book a cab:
What's The Cost?
So many people believe that taxi services are costly. This is false. In fact, taxi services use a fair fare meter system so you can keep track of the cost of the distance traveled.
This means that there are charges per kilometer and you can easily calculate the estimate. Some areas with heavy traffic are bound to be costlier to travel to but even then, there's not much difference.
How Soon Can I Get There?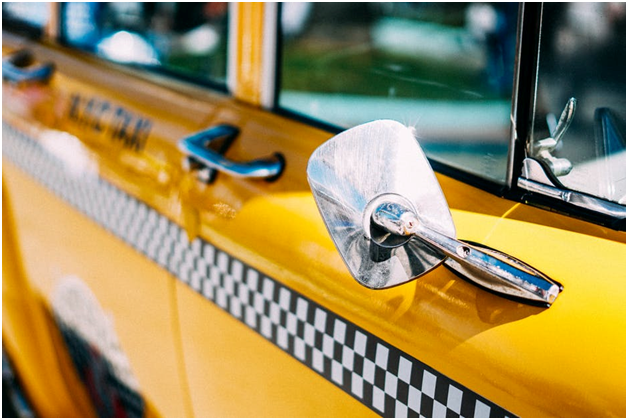 Imagine having to wait for the bus for 20 minutes. And what if you miss the first one? That's another 20 minutes of wait time.
Now you're on the bus and you don't get a seat. You have to stand for another 30 minutes before you can sit down. The bus makes several stops. People get on, get off and it's overly crowded.

There are bumps, speed-breakers and whatnot to deal with. By the time you reach your destination, you need to walk for 10 minutes to get there. You walk into the meeting looking like a total mess.
Is that really what you want?
With taxi services, you can book a ride and the driver will pick you from your house. You don't have to wait. It'll take 10 to 15 minutes because the ride will be booked using your exact location.
Furthermore, you don't have to walk so that saves you time. You'll also reach your destination on time!
Easy?
One of the perks of booking a taxi is that you get quick solutions to your problems. The driver uses a GPS system and Google Maps so they know which route to take.
You can easily avoid traffic and you also don't need to tell the driver the way. Furthermore, you can pay with your debit/credit card so you don't need to waste time getting a ticket.
These are just some of the many reasons to book a taxi.
If you're searching for a safe, trustworthy and efficient taxi service, look no further. Texas Yellow & Checker Taxi has you covered!
We specialize in a wide selection of taxi services, including DFW airport taxi service, Six Flags, Arlington Convention Center and more.
Book your taxi online from the comfort of your home and leave everything to us!