Did you know that the number of traffic accidents on Halloween night is about two times higher than on any other day? What is already the spookiest day of the year can take a turn for the worst with just the slightest of error on the part of the driver, the parent or the child himself!
With the number of trick-or-treating young ones out on the streets during Halloween nights, it is doubly important to be extra careful while out driving on this night. And with October 31st fast approaching, now's the perfect time to brush up on your knowledge of the top Halloween hazards you may want to avoid:
Excited Children
With the promise of candy and a whole lot of fun getting to be their favorite character for a night, many children are understandably quite excited about Halloween! Children are highly impulsive and may run out to the street at any second without warning. Keeping an eye out for any children in your path and alerting them before approaching them with a car with keep them out of harm's way.
Parents are also advised to put reflective tape on their children's costumes to help drivers see them better.
Frequently stopping vehicles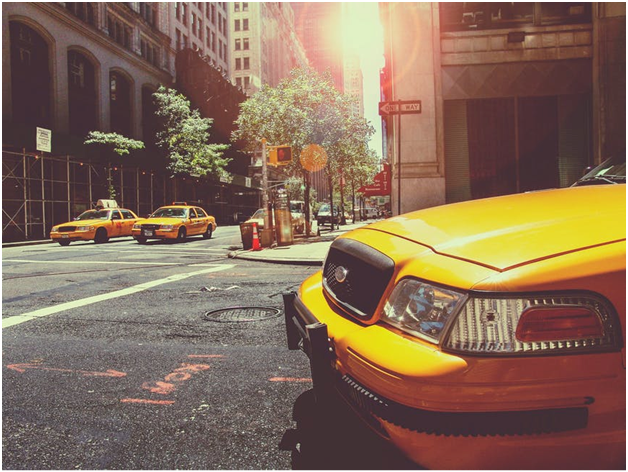 A major reason for the increased number of traffic accidents on this day is because people are more likely to make unannounced stops to pick up or drop children to movie theatres or for trick-or-treating.

Keep an eye out for any cars parked near the curb and keep your speed below speed limits to be able to successfully dodge crashing into a car even if it were to stop abruptly in the middle of the street.
Stay Alert at All Times
Actively look for children on the road, and refrain from doing anything that could take your attention off the road for even a split-second. That includes fiddling with the radio, texting while driving or talking on the phone or to other passengers in the car.
Be extra careful when pulling out of driveways and never assume that children can see you if you can see them—children are not likely to be the most observant of pedestrians!
Avoid Residential Areas
If possible, avoid residential areas completely during Halloween night as this is likely where most of the little goblins and ghosts are to be found on the streets. If unavoidable, drive slowly through neighborhoods, while keeping an alert eye out for any wanderers on the street. It is also highly advisable to avoid the roads completely from 5:30 to 9:30 pm—the most popular time for trick-or-treating!
Say No to DUIs!
While you should not be driving after drinking at any day of the year, you must take extra caution to avoid driving under the influence on Halloween nights. Alcohol can significantly reduce your reaction speeds. Designating a sober driver beforehand or hiring a taxi service to pick you up from your location is paramount if you're planning on drinking at a Halloween party.
Book a Taxi Service in Fort Worth
If you're expecting to be drinking during a Halloween party, hire a taxi to pick you up from your location before heading out. Offering highly reliable and pocket-friendly cab services in Fort Worth, Dallas and other areas across Texas, Texas Yellow & Checker Taxi will get you back home to safety.
Our drivers are professional and highly mindful of traffic rules, so you never have to worry about traffic safety when riding with us. Book a cab today!