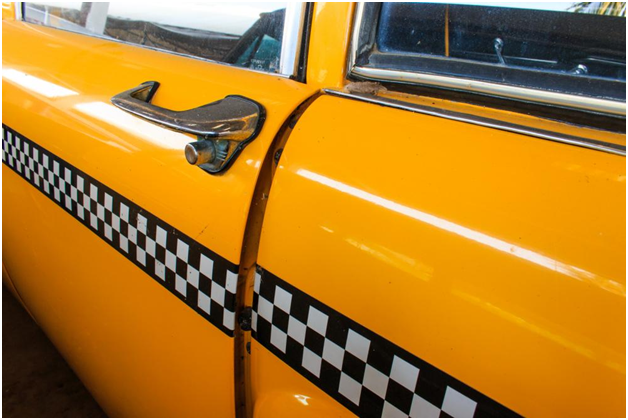 Tired of driving in heavy traffic? Maybe your car broke down and you need a quick and convenient ride to the airport or any other important place?
No matter where you need to be, you can now travel around the town easily and comfortably by booking a taxi service online.

However, if you're not frequent traveler, a cab driver may overcharge you. Here are some simple tips to ensure you don't overpay for your ride:
Book a reliable and safe taxi service: First off, choose a reputable taxi service provider. This means that they should be a licensed and insured taxi company. Never hire an unlicensed service because it isn't safe.
Check out the company's website and customer reviews to get an idea about their service. What type of payment method do they offer customers? Do they accept major credit and debit cards?
A trustworthy tax service company provides customers a variety of payment options. The primary advantage of booking taxi service online is that the final price you pay is all inclusive. In other words, the price is without hidden charges. However, if you suspect a company is fraud, call or email them to ask about their charges.
Know your route: Make sure you know your destination. Use Google Maps to monitor your journey while you are in the cab. If this doesn't work, ask a friend or colleague to point the location on Google Maps.
Hotels, airports and other public spots are very easy to reach because almost everyone knows their location. But, if you're going to a far-flung area in a cab, it's better to know the route to ensure your driver doesn't rip you off. Taxi companies provide estimated fares online. Otherwise, you can always contact your taxi service provider to ask how much the ride would cost.
Carry change: Carry some change in your bag. Some taxi drivers do not have change for the bigger bills.
Know average fares: For some destinations like the airport, you can easily figure out the average cab fare. Do not book the service if you feel that the fare is too expensive.
Need to book a reliable tax service online? At Texas Yellow & Checker Taxi, our licensed drivers can take your destination in no time! We're conveniently available 24 hours a day, seven days per week, and accept all major credit and debit cards.
Contact us now if you have any questions.