The last thing you want to deal with as you rush to the airport or back is to deal with an insane amount of traffic! If you're going to the airport, you want to make sure you're running last-minute checks on everything. If you're coming back from the airport, you know your flight has been too long and too tiring.
So how about making your trip to the airport or back an easy and hassle-free experience with an airport taxi service?
Reliable Service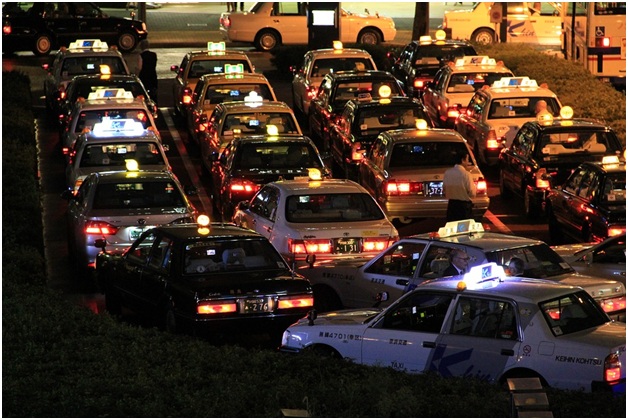 If you're headed to the airport, you want to make the most efficient use of your time. But arranging for transport can be a hassle when you're juggling luggage!

Airport taxi services let you travel back and forth from the airport on time! This means you don't have to worry about missing your flight while trying to arrange a ride for yourself. So sit back and relax as your airport taxi service comes to pick you up from your home and drop you off right on time!
No Parking Hassle
If you have a car, you'd probably be tempted to drive yourself to the airport. After all, it's a lot quicker than booking an airport car service. But you should know airport parking can become a pain in the neck. Not only will you've to worry about finding a spot but also deal with parking toll and fees. That's the last thing you want to be doing before catching a flight! However when you hire an airport transportation service, all your worries are taken care of.
Knowledgeable Drivers
With airport transportation services, all your traffic woes are the thing of the past! This is because airport cars only hire drivers who're extremely knowledgeable about the layout of the city. These drivers will be able to drop you off to your destination on time! From finding the fastest routes to less traffic congested lanes, airport transportation drivers will not leave you disappointed.
Looking for Airport Transportation Services in Texas?
Texas Yellow & Checker Taxi has just the answer for all your airport transportation woes. We offer high-quality, efficient taxi service in Texas.
To book a DFW airport car service, visit our website today!