Hiring taxi service at DFW airport well in advance is one of the most convenient ways to travel to the destination comfortably and timely upon arriving there. It means you can automatically bid goodbye to many worries that come with traveling in public transportation as you hire DFW airport transportation service.
You don't have to worry about fuel, parking, tolls, the effort that goes into driving through the traffic and more. As you compare hiring taxis to drive you to and fro is a much convenient option.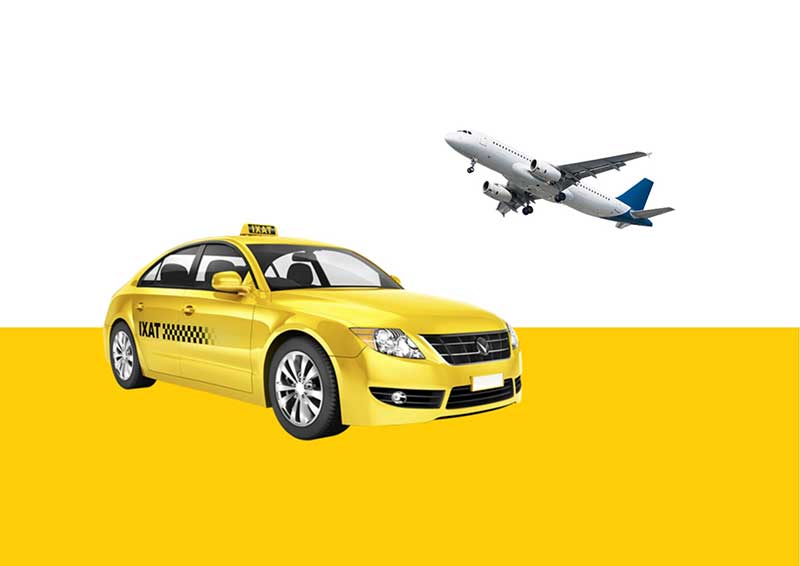 Taxi Rental Company Profile Check:
The first and most important point one needs to remember is the place from which you are renting the taxi. Ensure the company or the service provider has a good rating and good customer reviews. That what is being tried to mean here is that one should hire reliable and trusted DFW airport taxi service only.
Purpose-Wise Vehicle Hire:
Based on your travel purpose or more specifically travel requirements, such as family travel, corporate or business travel, etc. you should choose a vehicle. For example, if it is for airport transfers or picking up guests, etc. then pay extra attention to safety and security, as well as the model of the car. For corporate travel purposes, you must look into factors like before-time arrival of the car service, chauffeured service, car model, on-time reach to the destination, comfort, and, of course, safety and security.
Compare the Costs:
There are numerous taxi service providers to choose from. Their service costs also often tend to vary, which is why it is highly recommended to compare the costs of different DFW airport transportation service providers and then decide the one that you want to hire from. It will help you to save money and get the best option out of several taxi service providers. You can compare their costs by checking the websites of each or noting down their costs over the phone.
Conclusion:
Everybody would agree availing of a safe, secure and comfortable DFW airport taxi service should be the top priority other than any factors. Travel experts also advise these while adding two more factors like on-time arrival and reach of the taxi service and chauffeured service. And where all those factors combine together that is Texas Yellow Cab & Checker Taxi Service. For more information scroll https://bigtexascabs.com/. Besides, if you feel free can make a call at 817-676-3702 or send an email contact@bigtexascabs.com.