Online taxi booking is a convenient and common practice nowadays. You will hardly find anyone who hasn't used an online taxi hiring service yet. Whether you have or have not experienced this service yet, that one thing is very important for anyone who is going to hire a taxi service online next time is to identify a reliable, suitable, and affordable taxi service.
Continue to read on to help yourself to identify such a taxi service online.
See 5 Vital Factors to Hire a Taxi Service.
Service Provider Reputation
Kind of Service Offered
Transportation Fare
Customer Reviews
Background Check on Drivers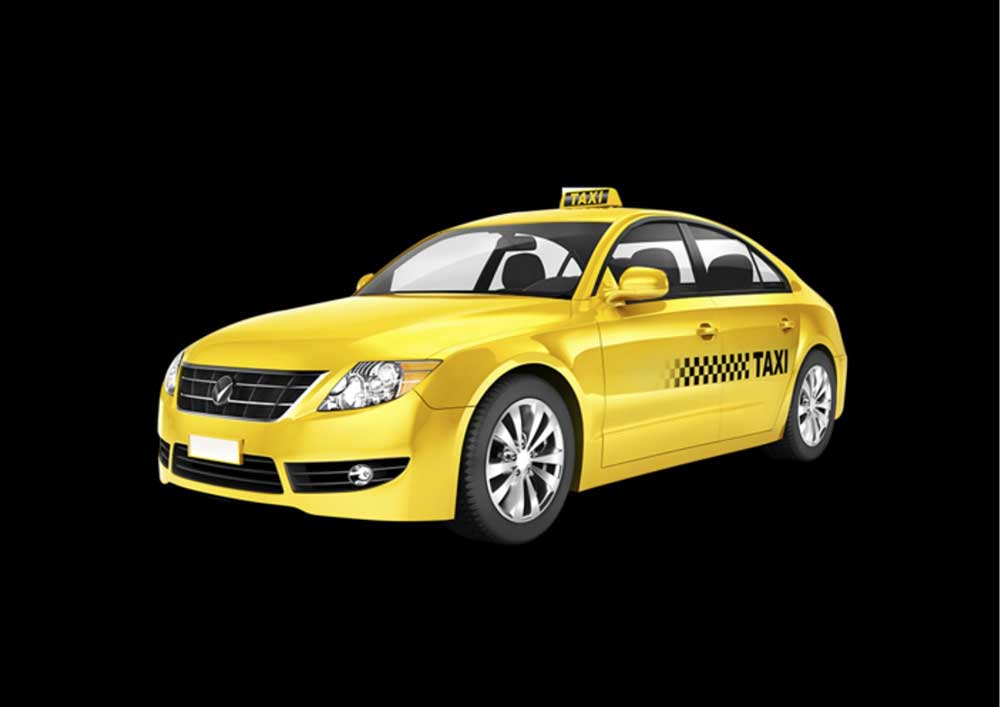 Service Provider Reputation:
Reputation is what one should count on when it comes to the service industry. As such, it is vital to conduct short research. To do it, go online and check for customer reviews. Compare the ratio of the good versus the bad experience of their customers. You can then make the judgment call.
Kind of Services Offered:
Maybe, you are planning a business tour or a vacation. You have to first factor in hiring a taxi service that can provide an affordable, easy and convenient way to reach anywhere at any time to your place. You may have specific needs like full-day transportation service, hourly based transportation service, airport transfers, destination transportation, etc. It is vital to first inquire as many of these services are not offered by all companies.
Transportation Fare:
Even though you want good transportation services, it does not mean that you would allow someone to fleece you. Therefore, you will have to call up different yellow taxi service providers and see the ones that meet your needs. Texas Yellow Cab & Checker Taxi Service is the name of the best taxi service provider and you can easily call them on 817-676-3702 for booking.
Customer Reviews:
Before doing an online taxi booking, look for customer reviews about the taxi you will hire. This can be a great way to know the experiences of their past customers. You can go and see the websites https://bigtexascabs.com/ or the local directory online. You will see and get the feedback left by their past customers. Their feedback can help you understand and know the reputation of the taxi providers.
Background Checks on Drivers:
For a safe ride to your destination, you should not forget to do a background check on the taxi driver. If the driver is trained and experienced enough and if he has sufficient route knowledge, the driver is expected to drive his passengers to their destination safely and on-time.
Conclusion:
These are some of the most important factors that you must consider carefully while hiring a yellow taxi in Fort Worth TX. Booking a taxi service for Fort Worth TX online is best, as you can find out all the details, in just a few clicks or just send an email at contact@bigtexascabs.com.