With so many modes of transportation, it can be difficult choosing one that takes the least amount of time and money.
Not having to travel with 50 people at the same time is a blessing. Standing on the bus, hanging onto dear life while getting pushed and shoved isn't just unpleasant, it's stressful as well.
On top of that, you become vulnerable to injuries.
You want something reliable, trustworthy and one that ensures your comfort and safety above all else.
This is where taxi services steal the spotlight. One of the perks of travelling in a taxi is that you don't have to worry about standing, waiting for someone to leave so you have a place to sit, and having to bear the heat and wait in line at the station.
Furthermore, you have the option of sharing a ride with a stranger or taking a solo trip.
But choosing the right taxi service can also be difficult because the type of experience you have depends on the type of service you hire.
Here are a few things to keep in mind when booking a taxi:
Check the Background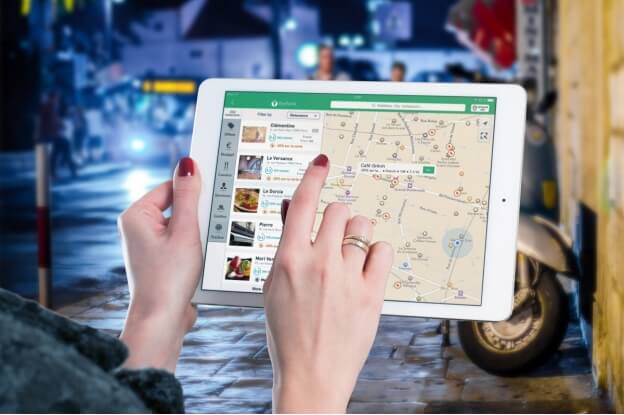 Before you book the ride, make sure to conduct a background check of the company. Do they have good online reviews? Are their clients satisfied with their services?

Was the company involved in something illegal? Are the drivers courteous, humble, and patient?
All of these things matter when choosing a reliable taxi service. Remember that it's better to pay extra than to end up with a stressful experience!
Flexibility
If you need to book a taxi because you have a flight to catch or a meeting to get to, make sure the company has flexible operation timings. This is imperative because some services charge you expenses for booking their services at different timings.
You want someone who is available 24/7 so that you don't have to wait or have the service cancel your ride without notice.
Pricing
While there aren't any fixed rates, you don't want to go for a service that charges more than the current fare rates. Sometimes, some drivers will purposely take the long route to charge more.
You can avoid this by using a GPS and learning the routes, and telling the driver in advance where you want to go.
But an experienced and licensed driver will know which shortcut to take to save time and costs.
These are just some of the many tips to keep in mind when booking a taxi while travelling.
Need to book a reliable  taxi service in Arlington, Mansfield, Midlothian, Weatherford, Cleburne, Glen Rose, Alvarado, Bedford, Burleson, Cedar Hill, Keene, Benbrook, Godley, Grandview, Venus, Willow Park, Aledo, Fort Worth and other suburbs of Texas? We've got you covered!